Assisted suicide is a reasonable excuse for overseas travel for locked-down Britons
Along with work and education

Britain has entered a second period of hard lockdown to avert a wave of Covid-19 patients swamping hospitals. Holiday travel overseas is banned. However, Health Secretary Matt Hancock has said that visiting the Swiss assisted suicide clinic Dignitas will be permitted, as an exception.
This follows consternation in the media over a woman with terminal breast cancer who advanced her booking with Dignitas because she feared that a travel ban would make it impossible. Under the lockdown regulations, travellers are only exempted for work, education or other legally permitted reasons.
Mr Hancock told Parliament: "The new coronavirus regulations place restrictions on leaving the home without a reasonable excuse. Travelling abroad for the purpose of assisted dying is a reasonable excuse, and so anyone doing so would not be breaking the law. The question of how we best support people in their choices at the end of their life is a complex moral issue that, when considered, weighs heavily upon us all."
Mr Hancock has rejected calls for a review of current legislation which bans assisted suicide. However, he has agreed to have an online meeting with Noel Conway, a 71-year-old with motor neurone disease who has become a symbol of the movement for legalising it.
Mr Conway's local MP, Daniel Kawczynski told Parliament: "As a Roman Catholic, I have recently changed my mind on this issue because of my constituent Mr Noel Conway who lives near Shrewsbury. I said to him, 'Why don't you go to Switzerland?' And his answer will stay with me forever: 'No, I'm an Englishman, I want to die in England.' And I think it's extremely important that our citizens have this right."
Michael Cook is editor of BioEdge
Creative commons
assisted suicide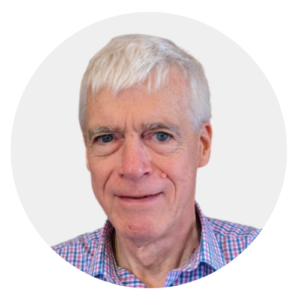 Latest posts by Michael Cook
(see all)