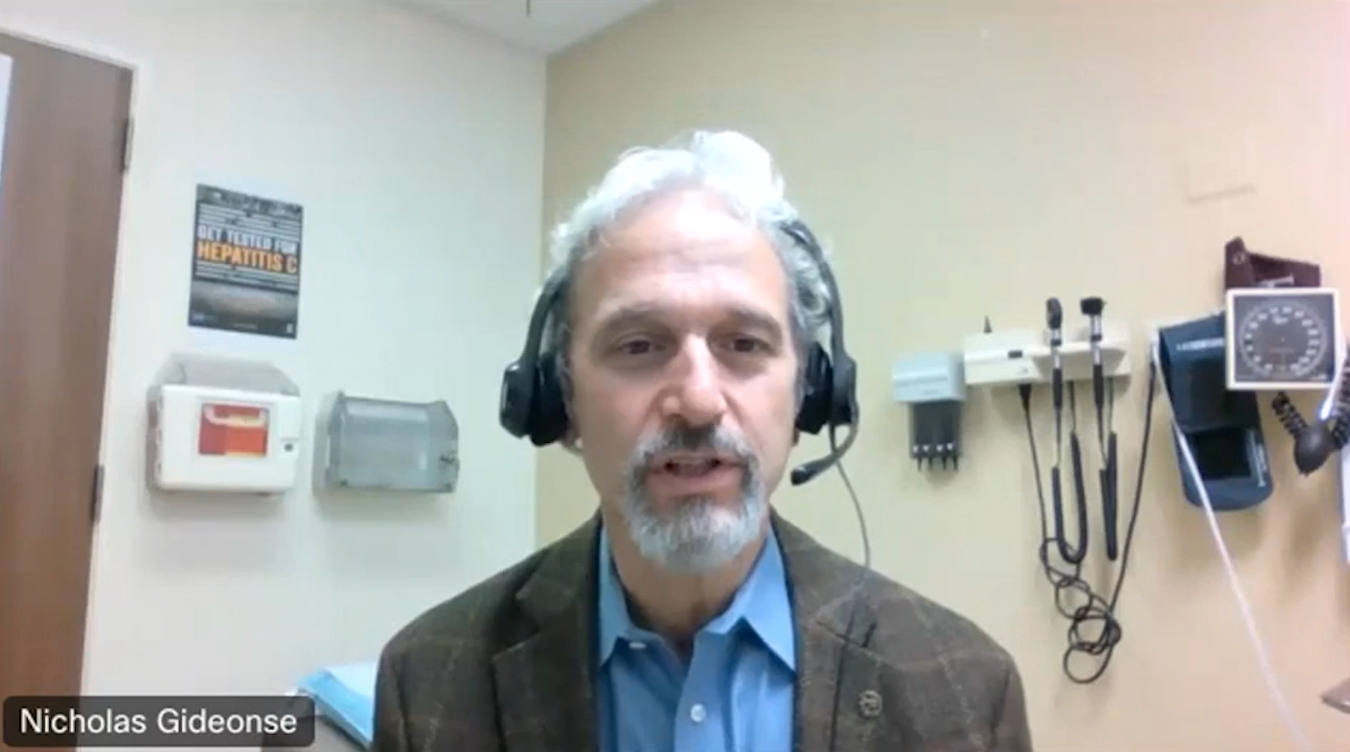 Baby steps for 'death tourism' in Oregon
A "death tourism" industry is taking off in Oregon, claims the Daily Mail.
It says that Dr Nicholas Gideonse, the director of End of Life Choices Oregon, recently revealed that he was advising terminally ill non-residents about travelling to Oregon to end their lives. Oregon's Death with Dignity Act currently has a residency requirement, but the state has agreed to change it. In the meantime, Dr Gideonse operates in a legal grey zone.
There are only a few of these patients at the moment, he said. "But for a small number of patients who otherwise qualify or are determined to go through that and who have the energy and the resources … it has started to happen."
Dr Gideonse's clinic, End of Life Choices Oregon, spells out the requirements for non-residents on its website. "In order to be eligible for Oregon's Death With Dignity law (DWD), you must come to Oregon for the minimum 15-day process and take the life-ending prescription to die in Oregon."
In 2021, helped by a legal team at Compassion & Choices, Dr Gideonse sued the state of Oregon to abolish the residency requirement on constitutional grounds. Health bureaucrats agreed to settle the case, but the required legislation still has not been passed. In the meantime, the state has agreed not to prosecute doctors who ignore the extant residency requirement.
Dr Gideonse told a Zoom seminar last year that he has been speaking to a few patients from states where assisted dying is illegal. This could put friends or relatives who help them travel to Oregon in legal jeopardy of being charged with assisting a suicide.