Belgian doctor gets major grant for services to euthanasia
Wim Distelmans get a major award from his university
Belgium has often come under fire in the international media over its regime of legalised euthanasia. Critics complain that the boundaries of eligibility are ever expanding, from the terminally ill, to those who are tired of living, and now to children.
Belgians, however, see things differently. One index of this is the near celebrity status given to Dr Wim Distelmans, a palliative care specialist who is the leading propagandist for euthanasia in Belgium, one of the leading practitioners of euthanasia, and the head of the government committee which assesses whether euthanasia has been carried out in accordance with the law.
The Vrije Universiteit Brussel (Free University of Brussels), where Dr Distelman is a professor, has just awarded him a grant of 150,000 Euros (US$205,000) for playing a key role in swinging the Belgian public around on the controversial issue of euthanasia. The Rector of the VUB said that Distelmans is a "fantastic symbol of the importance the university attaches to the respectful treatment of people."
Michael Cook
Creative commons
Belgium
euthanasia
Wim Distelmans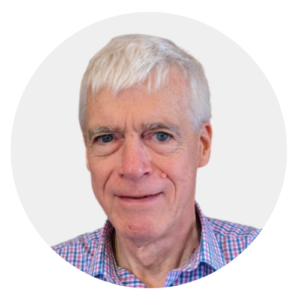 Michael Cook edits BioEdge, a bioethics newsletter, and MercatorNet, an on-line magazine whose focus is human dignity. He writes from Sydney, Australia.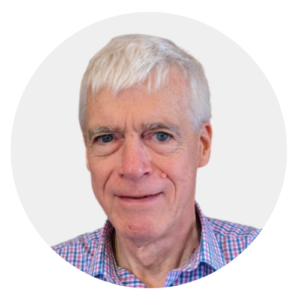 Latest posts by Michael Cook
(see all)