Hug your neighbourhood bioethicist
Hi there,
Sometimes, I must confess, bioethical debates can become tedious and in my darker moods I wonder whether the whole shebang is worthwhile. It's not just me, either. There is a steady stream of bioethicists who moan that bioethics is broken, or hopelessly compromised, or philosophically confused.
But then someone like Darigha Nazarbaeva speaks her mind and it's clear that we need bioethics and bioethicists.
Unless you live in Kazakhstan, Darigha Nazarbaeva may not be a household name. But there she is the equivalent of Hillary Clinton and Madonna bundled into one. The daughter of Kazakh President Nursultan Nazarbayev, she is also an amateur opera singer who has sung in Paris and Moscow, the former head of the official state-run news agency, a member of Parliament and the heir presumptive to the Presidency. She is not a person to be messed with.
Which is why her words in the Kazakh Parliament about disabled children were so shocking. She had a solution to rising levels of teen pregnancy. (If you speak Russian, here is the video.)
"I think that from time to time children should be taken to orphanages, to institutions for disabled children, so that they see the results of an unreasoned, premature sex life. Show them these children, these disabled freaks, let them look at them."
It was a bizarre outburst which suggests she needs a lot more education about disability. It is disturbing that a possible future leader of a country with nuclear weapons and vast mineral wealth is contemptuous of people with disabilities, that she knows so little about the origin of disability and that she has so little sympathy for the social problems which give rise to unmarried mothers.
Bioethicists are not the only answer. But without well-informed, reasoned discourse, how can you expect politicians to make humane decisions?
Perhaps we should create a Hug-Your-Neighbourhood-Bioethicist Day.
Cheers,
Michael Cook
Unless you live in Kazakhstan, Darigha Nazarbaeva may not be a household name. But there she is the equivalent of Hillary Clinton and Madonna bundled into one.
1386511840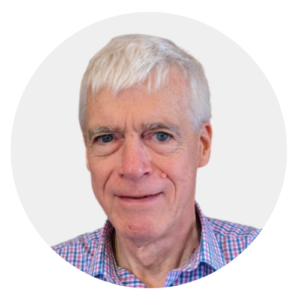 Latest posts by Michael Cook
(see all)