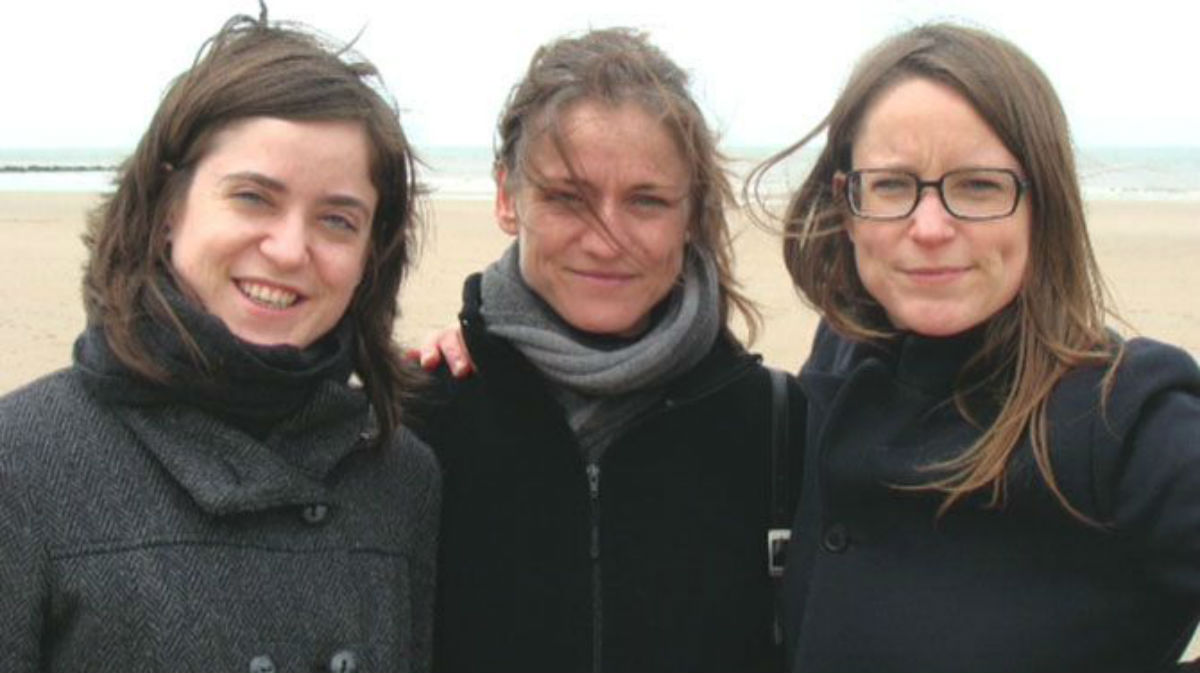 Belgian first: doctors to stand trial for violating euthanasia law
Autistic woman euthanised in 2010

Tine Nys (centre) with her sisters
For the first time in the history of Belgium's euthanasia law, doctors have been arraigned before a court for breaking it. This week a court ruled that two doctors and a psychiatrist from the province of East Flanders had illegally assisted in the euthanasia of a 38-year-old woman suffering from autism in 2010.
Tine Nys was euthanized on April 27, 2010 on the basis of mental suffering. Her sisters complained that the doctors acted incompetently and failed to observe the letter of the law.
A court in Ghent found that there was sufficient evidence that the conditions and procedures of the Euthanasia Act had not been observed. The three doctors, including a psychiatrist, will be arraigned for poisoning.
"The doctors acted according to their consciences," said Alain Légat, a defence lawyer. "And they have been dismissed as half-murderers." The doctors can still appeal the judgement.
The head of the government euthanasia commission, Professor Wim Distelmans, was critical of the court's decision. He told De Standaard that all the procedures required by the law had been fulfilled.
The case has become a cause celebre in the Belgian media. What horrified Tine Nys's sisters, Lotte and Sophie, was what they perceived as the callousness of the doctors involved and how little interest they had in persuading her to live. The sickness from which euthanasia candidates are suffering is supposed to be incurable, but the doctors made no effort to treat her.
The day of her death was immensely distressing for the family. The doctor was so incompetent that he failed to bring bandages and he even described Tine's death as "a lethal injection administered to a favourite pet to end its suffering". The three doctors who approved the euthanasia had not communicated with each other.
Creative commons
https://www.bioedge.org/images/2008images/FB_three_sisters.jpg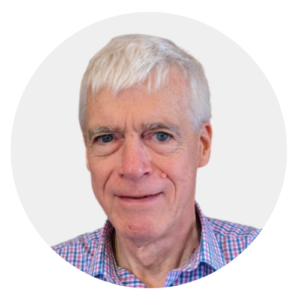 Latest posts by Michael Cook
(see all)