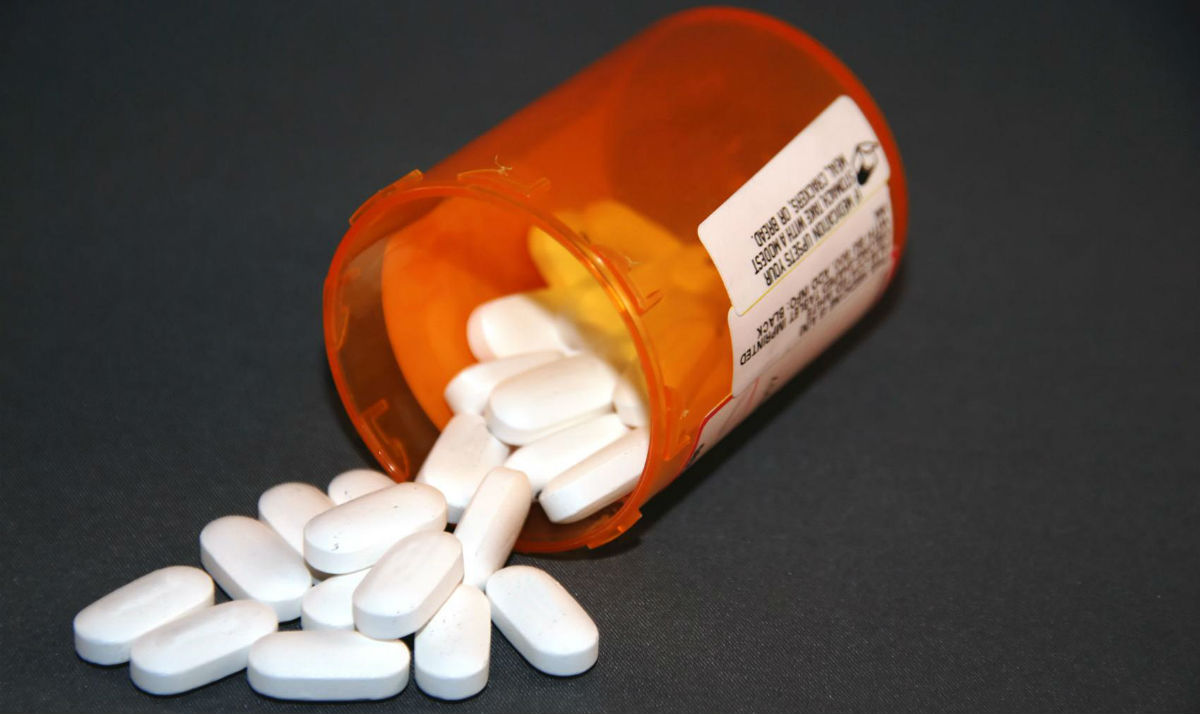 Doctors, addicts and greed
Pennsylvania physicians caught up in health care fraud

Here's a cautionary tale from Johnstown, Pennsylvania. Not all of bioethics is as subtle and Byzantine as debates over abortion or surrogacy. The homespun virtues of being honest and law-abiding and not being greedy are part of the package, too.
A prescribing physician at an opioid treatment pleaded guilty this week to distribution of controlled substances, conspiracy to distribute controlled substances and health care fraud.
Dr Ruth D. Jones, 57, was illegally distributing prescriptions for buprenorphine, a Schedule III controlled substance. With a co-defendant, Dr Michael Cash, she also created and distributed illegal prescriptions for buprenorphine. Police found more than 2,000 pre-signed prescriptions with Jones' or Cash's signatures.
Then she submitted fraudulent claims to Medicare for payments to cover the costs of the illegal prescriptions.
The prosecution alleged that Drs Jones and Cash saw about 43 patients for no more than three to five minutes every day.
Jones faces up to 30 years in prison, a fine of US$1,250,000 or both.
Buprenorphine is an active ingredient in Suboxone, a popular opioid for alleviating addicts' withdrawal symptoms and drug cravings and for discouraging drug abuse. Obviously it can be misused as well.
The US government caps the number of patients that a doctor can treat with buprenorphine to 30 for the first year after being certified, 100 in the next year, and 275 thereafter, upon application.
Creative commons
https://www.bioedge.org/images/2008images/FB_drug_addition_3434.jpg
drug addiction
fraud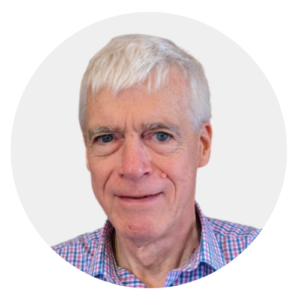 Latest posts by Michael Cook
(see all)