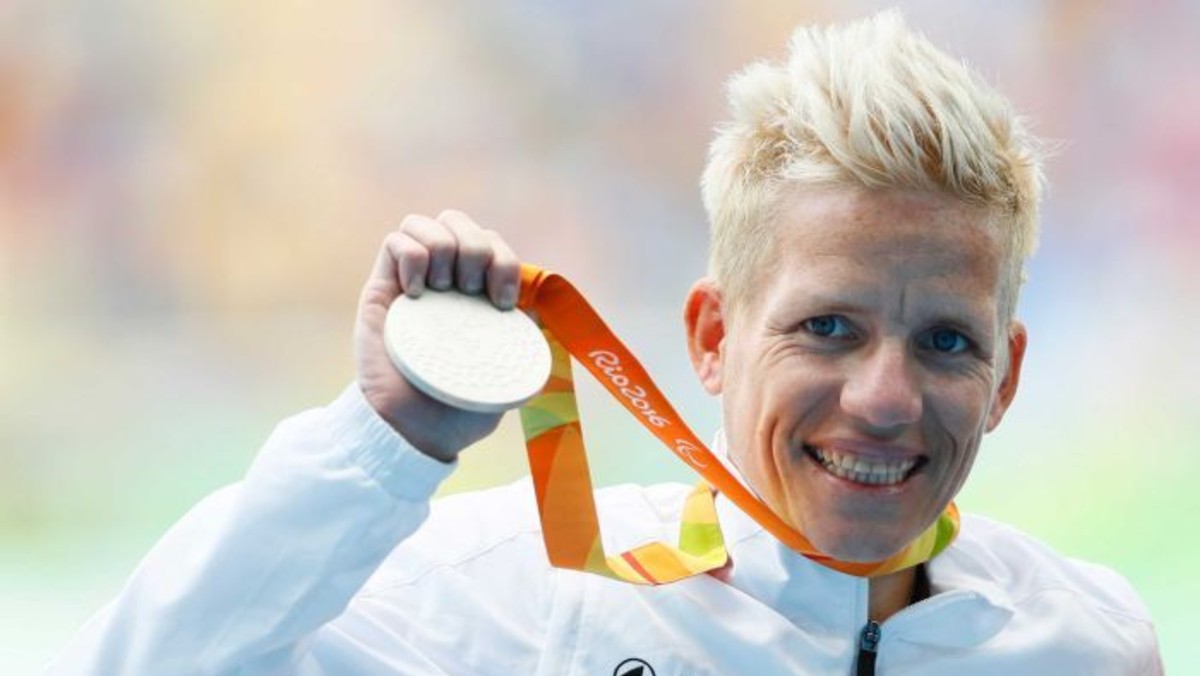 Belgian paralympian dies after euthanasia
Assisted by celebrity euthanasia doctor Wim Distelmans

paralympian Marieke Vervoort / ABC News
Belgian paralympian Marieke Vervoort died after euthanasia at the age of 40. Vervoort won gold and silver at the London 2012 Paralympics and another two medals at Rio 2016, had an incurable degenerative muscle disease.
Vervoort had been preparing for euthanasia for a long time. In 2008 she completed all the paperwork.
Despite her strength and competitive spirit, Vervoort's neurodegenerative disease caused constant pain, seizures, paralysis in her legs and left her barely able to sleep.
Asked about the fact she had signed euthanasia papers after the Rio Paralympics she told the BBC: "It gives a feeling of rest to people. I know when it's enough for me, I have those papers."
Unsurprisingly the doctor administering the euthanasia was Wim Distelmans, who is also the leading publicist for euthanasia in Belgium and the head of the government euthanasia monitoring unit. "Only her family, doctors, her psychologist and some nurses who had been treating her for a long time were there. It was very serene and peaceful," says Distelmans. She died with a glass of bubbly in her hand.
It was a moment for the media to reflect on some of the famous people who have chosen euthanasia since 2002, when it was legalised.
Mario Verstraete (2002), a long-time campaigner with MS, who died a week after the law was passed.
Hugo Claus (2008), one of Belgium's greatest novelists, who had Alzheimers
Tuur Van Wallendael (2008), a well-known journalist and local politician, who had cancer
Christian de Duve (2013), a Nobel Prize laureate in medicine, who was ill and helpless
Wilfried Martens (2013), a prominent politician, who had cancer
Pieter Hintjens (2016), a software developer, who had cancer
Etienne Vermeersch (2019), a moral philosopher who had helped to draft the euthanasia law
Nora Tilley (2019), a well-known actress, who had ALS
Of course, this is just a handful of the 20,000 Belgians who have been euthanised, according to official statistics. The others, less well-known, include Ann G. a 44-year-old woman suffering from anorexia nervosa, who was allegedly exually abused by her psychiatrist; Marc and Eddy Verbessem, identical 45-year-old twins who were deaf and going blind; Nathan Verhelst, a 45-year-old transman, whose reassignment surgery had failed.
Michael Cook is editor of BioEdge
Creative commons
https://www.bioedge.org/images/2008images/FB_marieke.jpg
belgium
euthanasia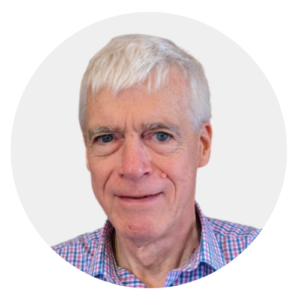 Latest posts by Michael Cook
(see all)