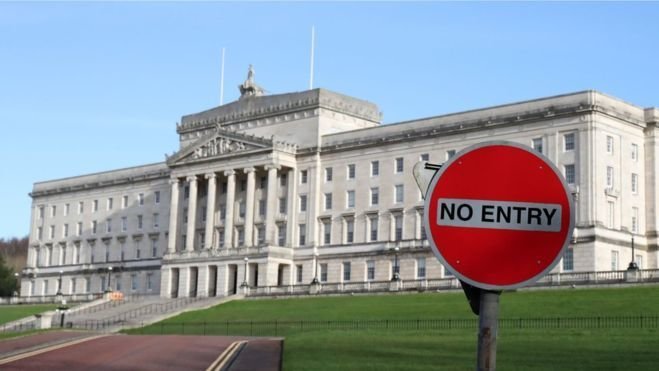 Northern Ireland gets abortion, but in a politically unconventional way
Supporters ran home through the gap opened up by the collapse of Stormont
Stormont, the Northern Ireland assembly
Abortion and same-sex marriage have both been decriminalized in Northern Ireland – but in a most unconventional way. The new law came into effect at the stroke of midnight on October 21.
Until then, Northern Ireland had the most conservative abortion policies in the UK. It was governed by a 1861 law which allowed almost no exceptions. Women who wanted abortions had to go to Ireland or across the Irish Sea to Britain.
There is a strong and noisy pro-abortion lobby in Northern Ireland which has hailed the development as long-overdue progress. "[This is] the beginning of a new era for Northern Ireland–one in which we're free from oppressive laws that have policed our bodies and healthcare," said Grainne Teggart, Amnesty International's Northern Ireland campaign manager.
But politically it is far from certain that a progressive abortion law would have passed the Northern Ireland parliament, known as Stormont. The problem is that parliamentary politics in Northern Ireland have ground to a halt. Stormont has not met for 33 months. The two largest parties, Sinn Fein and the Democratic Unionist Party, cannot work together. Civil servants are running the country.
In this political vacuum Westminster passed a law in July which decreed that abortion (and same-sex marriage) would become legal in Northern Ireland on October 21 unless Stormont reconvened. The clock kept ticking and nothing happened. Abortion became legal.
As an academic noted in The Conversation, the move had little to do with democracy and devolution. "These legislative changes have not been driven by the government in Northern Ireland, but from Westminster. The changes do reflect a growing cross-party consensus in Westminster that Northern Ireland should not continue to be allowed to impose different rules on its citizens than other parts of the UK."
Michael Cook is editor of BioEdge
Creative commons
https://www.bioedge.org/images/2008images/FB_stormont_1.jpg
abortion
northern ireland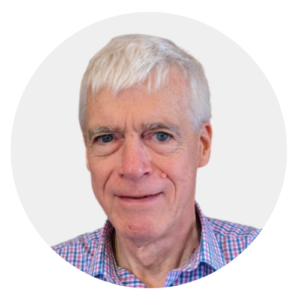 Latest posts by Michael Cook
(see all)