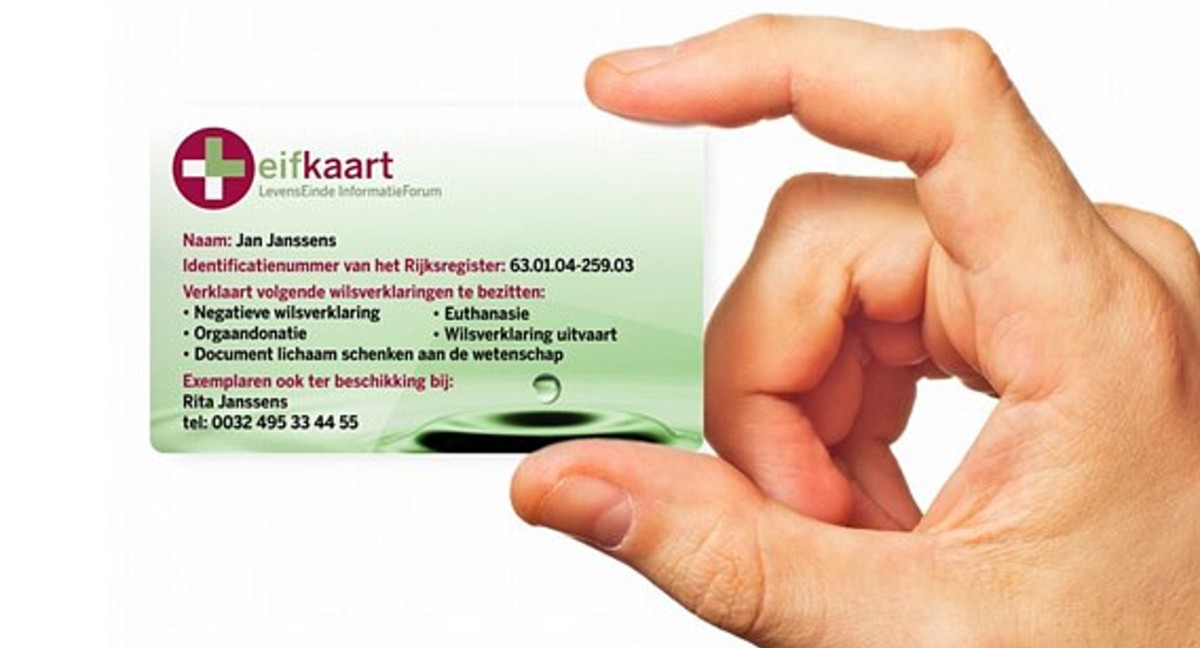 Belgian tug-of-war over euthanasia for mental illness and dementia
While end-of-life advocates campaign for liberalisation, Belgium's doctors are making it harder

Belgium's leading advocate for euthanasia liberalisation is campaigning vigorously for euthanasia for people with dementia. According to the current euthanasia law, patients are only eligible if they are fully aware and competent. This can lead to distressing situations and must change, says Professor Wim Distelmans.
Distelmans is chairman of Belgium's chairman of the Federal Euthanasia Commission, the body which assesses whether euthanasia cases have been carried out legally. But he is also the chairman of LEIF (the Life End Information Forum), Belgium's leading end-of-life lobby.
LEIF has organised an online petition which has been signed by scores of well-known academics, journalists and politicians as well as thousands of others. LEIF has also posted three heart-tugging videos of people with dementia putting the case for euthanasia.
Distelmans asks on the LEIF website:
"What are they waiting for to give priority to this basic human and patient right on the political agenda? After all, no one is obliged to euthanize or to implement it, not even in the proposed amendment to the law. But one can avoid a lot of situations that are considered 'degrading' by those involved by making the prior directive also applicable to those who suffer from dementia or other incapacity."
However, at the same time and moving in the opposite direction, the Belgian medical association has implemented a far more restrictive policy on euthanasia for psychiatric patients. This is a very significant shift in policy.
Belgium's euthanasia law says that the treating doctor must seek advice from two other doctors, including at least one psychiatrist who is not the treating psychiatrist. But the new guidelines from the Orde van Artsen set down that the treating doctor should consult not just one but two independent psychiatrists who should meet face-to-face to discuss the case. This new standard is far more demanding. According to an April 29 directive:
the doctor considering euthanasia in psychiatric patients should go one step further and physically meet with the two psychiatrists. A physical meeting results in an interdisciplinary collaboration where every doctor explains his views as objectively as possible. The doctors should prepare a joint report and come to a joint decision, without being required to agree on everything.

It is recommended that this physical consultation involves all healthcare providers who are in regular contact with the psychiatric patient. In addition to the nursing team, it is recommended that the psychologists and psychotherapists who help realize the care process are also involved in the consultation.
Theoretically, this implies that a doctor could be sanctioned by the Orde van Artsen over a euthanasia which was perfectly legal.
Michael Cook is editor of BioEdge
Creative commons
https://www.bioedge.org/images/2008images/FB_leifkaart_(1).jpg
belgium
euthanasia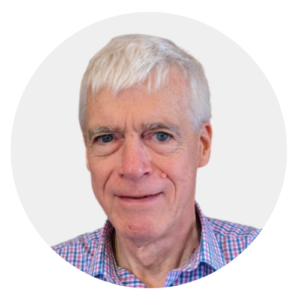 Latest posts by Michael Cook
(see all)