Is it possible to wind back euthanasia in Belgium?
In our lead story today we focus on an apparent, and surprising, rift over euthanasia in Belgium. On the one hand the medical association recently issued guidelines which tell doctors to be more cautious about granting euthanasia for psychiatric reasons. On the other, the country's leading right-to-die association is campaigning vigorously to grant euthanasia to patients with dementia. Apparently, even supporters of the country's euthanasia law differ on the wisdom of making a liberal law even more liberal.
My feeling, however, for what it's worth, is that Belgium will keep relaxing its 2002 law until it becomes effectively euthanasia on demand. Doctors will become mere suicide enablers.
There may be one way to stop this process, or at least to slow it down. And that is to fire the chairman of the Federal Euthanasia Commission, Dr Wim Distelmans. This gentleman is not only the senior regulator of euthanasia in Belgium. He is also a media star as the chief spokesman for the right to die and one of the main practitioners of euthanasia. In other countries, this would be regarded as an egregious conflict of interest.
A new chairman who is not immersed in the world of Belgian euthanasia politics would be in a better position to identify abuses and refer doctors who fail to comply with the law to the public prosecutor.
Michael Cook
Contradictory trends in a liberal regime
1557113760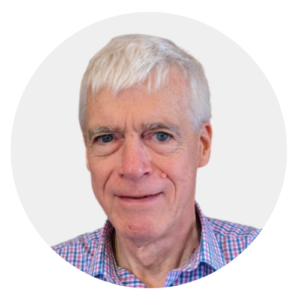 Latest posts by Michael Cook
(see all)