Britain closer to legal assisted suicide
Court formally denies Debbie Purdy's request, but indicates that no prosecution likely
Britain seems to edging closer towards a "don't ask, don't tell" policy on assisted suicide.
Its Court of Appeal recently refused to
give assurances that the husband of a 45-year-old woman with multiple
sclerosis would not be prosecuted if he helped her to kill herself.
Debbie Purdy had argued that being denied the right to die at a time of
her choosing breached her right to respect for private and family life
under article 8 of the European Convention on Human Rights. Hence the
letter of the British law remains unaltered.
On the other hand, the court sympathised
with Ms Purdy and her husband, Omar Fuente, and hinted strongly that
there would be no prosecution if an assisted suicide did occur,
especially after the director of public prosecution had declined to
investigate the death of a quadriplegic young rugby player who
travelled to Switzerland with his parents to commit suicide.
As a result, Ms Purdy felt heartened by the
decision: "I feel that I have won my argument, despite having lost the
appeal. I am very grateful for, and respect the ruling of the Appeal
Court. They have done everything they can do to clarify that, given the
Dan James decision, Omar would be unlikely to be prosecuted if he were
to accompany me abroad for an assisted death, and we are therefore one
step closer to the clarification I need."
The head of the euthanasia group Dignity in
Dying also felt quite chipper after the verdict. Sarah Wootton
commented: "The courts have done all they can. They make quite clear
that only parliament has the authority to change the law. If there's no
public interest in prosecuting, there must be a public interest in
updating the law to remove doubt." ~ BMJ, Feb 20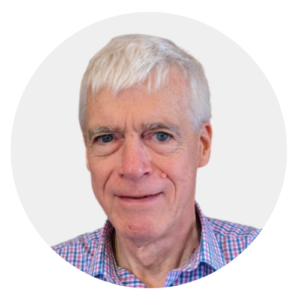 Latest posts by Michael Cook
(see all)