German court rules against helping suicides for money
Former justice minister charged clients 8,000 Euros
A German court has found that assisted
suicide for profit is not legal, thus ending a tidy little earner for a
former minister for justice in Hamburg, Roger Kusch. In 2007 Kusch, a
former member of the conservative Christian Democratic Union, founded
an organisation which
promoted the right to die. He helped 3 elderly women and 2 men to kill
themselves, even though none of them were terminally ill. His fee was
6,500 Euros, plus a 1,500 Euro fee for a clean bill of health from a
psychiatrist.
Kusch took advantage of the muddled state
of German law on this issue. According to the BMJ, "no specific law in
Germany regulates the involvement of doctors in suicide. Suicide and
assisted suicide are both legal. However, both medical ethics and
common law prescribe that, although doctors can assist suicide by
providing drugs to the patient, they are obliged to 'rescue' the patient if they are present at the actual suicide. Involvement in active suicide is not allowed under general law."
While Kusch's business shocked the public
and politicians, it has proved impossible to get a law passed to stop
him. In the present instance, the court ruled that offering people help
in committing suicide is forbidden because it is not a registered
trade. Suicide, it ruled, was legal, but that Kusch's activity offended
common moral values. Kusch plans to appeal the decision.
Surveys show that German voters may favour
assisted suicide. However, the Chancellor, Angela Merkel, said in
2007:"I am absolutely against any form of assisted suicide, in whatever
guise it comes." And the president of the German Medical Association,
Professor Jörg-Dietrich Hoppe, said after one of Kusch's client's died:
"It is abhorrent and deeply shocking how an egotistical cynic has
exploited the loneliness of an old lady in his craving for
recognition." ~ BMJ, Feb 18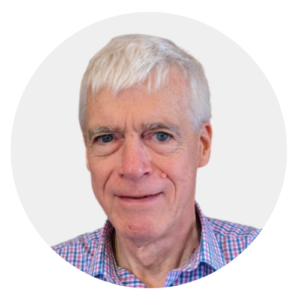 Latest posts by Michael Cook
(see all)