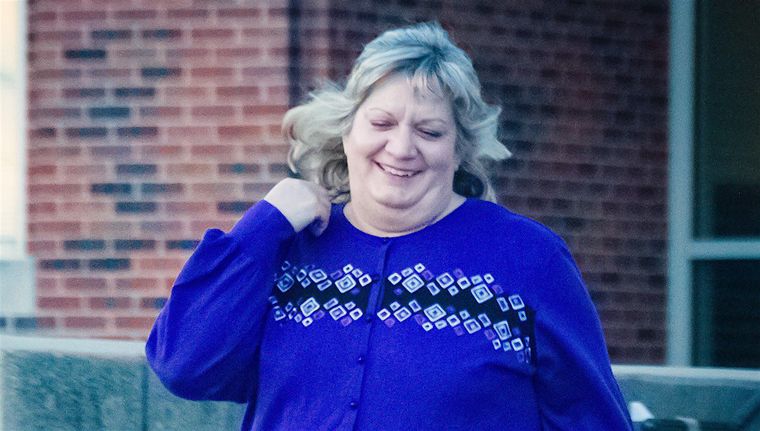 Calling Hollywood: have we got a script for you!
Missouri lawyer acquitted of her father's murder even though she forged his advance directive
Liz Van Note acquitted
Amongst the exiguous collateral benefits of the legalisation of assisted suicide and euthanasia are scripts for B-grade Hollywood films and TV dramas. On cable TV in Canada and the US "Mary Kills People" is currently being screened. This being is billed as "a provocative six-episode dark comedic drama series" about an ER doctor who illegally moonlights as an "angel of death" for the terminally ill.
But the best plots come from real life. This one from Missouri shows how family quarrels, criminal weaknesses and money intersect in advance directives.
Susan "Liz" Van Note has been found innocent of the murders of her father, William Van Note, and his partner, Sharon Dickson in 2010. They were shot and stabbed to death at their home. Ms Dickson died at the scene; Mr Van Note was unconscious and taken to hospital. Liz Van Note was described in the media as a lawyer specialising in end-of-life issues. She was also the executor of her father's estate. At the hospital she produced a durable power of attorney which in which he had declared that life support should be turned off after four days. She insisted, the doctors complied and he died.
At the trial it emerged that Mr Van Note's estate was worth about US$8 million and that he had left the bulk of it to Ms Dickson, to the consternation of his daughter, who was in serious financial difficulties. The defence attorney pinned the the murder on a mysterious man who was unable to repay a debt of $600,000 to Mr Van Note.
The jury found that there was not enough evidence to convict Ms Van Note. However, the jury foreman declared that "'Not guilty' does not mean innocent." And Ms Van Note had done something quite irregular. She had forged her father's signature on the document requesting termination of life support. The prosecutor told the jury, "Does it strike anybody strange that she wanted to pull the plug that quick? I would submit she didn't want him to wake up and talk."
"She's a terrible killer," the prosecutor said in his closing argument. "She couldn't kill him with a gun or a knife. So she used her mouth to tell the hospital to kill him."
But, as noted above, Ms Van Note was found innocent and walked free.
https://www.bioedge.org/images/2008images/TH_liz_van_note.jpg
Creative commons
https://www.bioedge.org/images/2008images/58a3a5439943f.image.jpg
advance directives
living wills
murders
us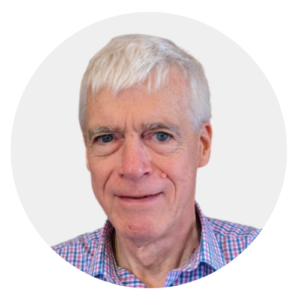 Latest posts by Michael Cook
(see all)