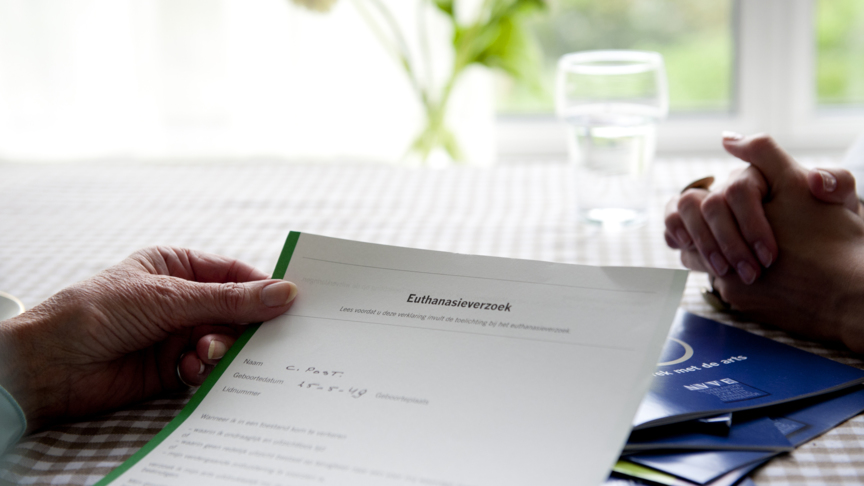 Canadian bioethicists call for organ donor euthanasia
Safeguards would be needed
Well, that didn't take long. Euthanasia became legal in Canada in June and by December Quebec bioethicists had already published an article in the Journal of Medical Ethics calling for organ donation after euthanasia. In fact, they were reflecting the positive opinions of the both the Quebec government and Transplant Quebec.
The authors, Julie Allard and Marie-Chantal Fortin, bioethicists at the University of Montreal, argue that
"MAID (medical aid in dying) has the potential to provide additional organs available for transplantation. Accepting to procure organ donation after MAID is a way to respect the autonomy of patients, for whom organ donation is an important value. Organ donation after MAID would be ethically acceptable if the patient who has offered to donate is competent and not under any external pressure to choose MAID or organ donation".
However, they insist that the decision to donate should be separate from the decision to be euthanized. They point out that such a policy could have a negative impact upon the public's perception of organ donation, so they urge that further studies be done.
Not very publicized, but pre-dating the publication of the JME article, are position statements from Transplant Quebec (no link available) and an ethics committee of the Quebec government. The latter stated on May 11 that:
Considering that a request for medical help in dying is a right, that organ donation is socially acceptable and it is an express request of the patient, and considering that the Commission [Commission de l'éthique en science et en technologie] has always praised organ donation in preceding position statements, the Commission recommends that all the institutions responsible set in place the necessary conditions for making these two requirements compatible.
Allard and Fortin contend that organ donation euthanasia will always be a rare option, because most patients who request euthanasia are dying of cancer, which would normally make them unsuitable as an organ donor.
As a policy, it has only been rolled out in Belgium and the Netherlands. Between 2005 and 2015, 21 Belgians donated organs following euthanasia. The Dutch lag behind, but so far 15 patients have asked to donate organs following euthanasia.
What is the ethical reasoning behind such a procedure? It is based upon respect for the patients' autonomy.
Several countries, including Canada and the USA, believe that a person who is able to give free and informed consent (or refuse such consent) is entitled to decide what will happen to his or her body.
Allard and Fortin acknowledge that there might be some ethical complications. Patients might feel that they are a burden and could only be useful if they were to give their organs. This would constitute a subtle form of coercion. However, Allard and Fortin are confident that this can be overcome.
It will be difficult to disentangle patients' motivations for requesting MAID, but the complete separation of the two decisional processes should help to ensure that the MAID request is motivated by unbearable suffering, as required by law, and not by the feeling that one's value is limited to one's organs.
https://www.bioedge.org/images/2008images/TH_864x486.jpg
Creative commons
https://www.bioedge.org/images/2008images/864×486.jpg
canada
euthanasia
organ donation euthanasia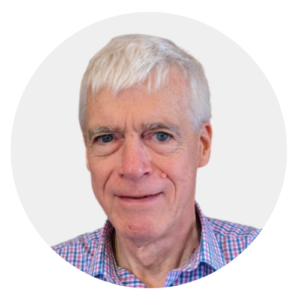 Latest posts by Michael Cook
(see all)