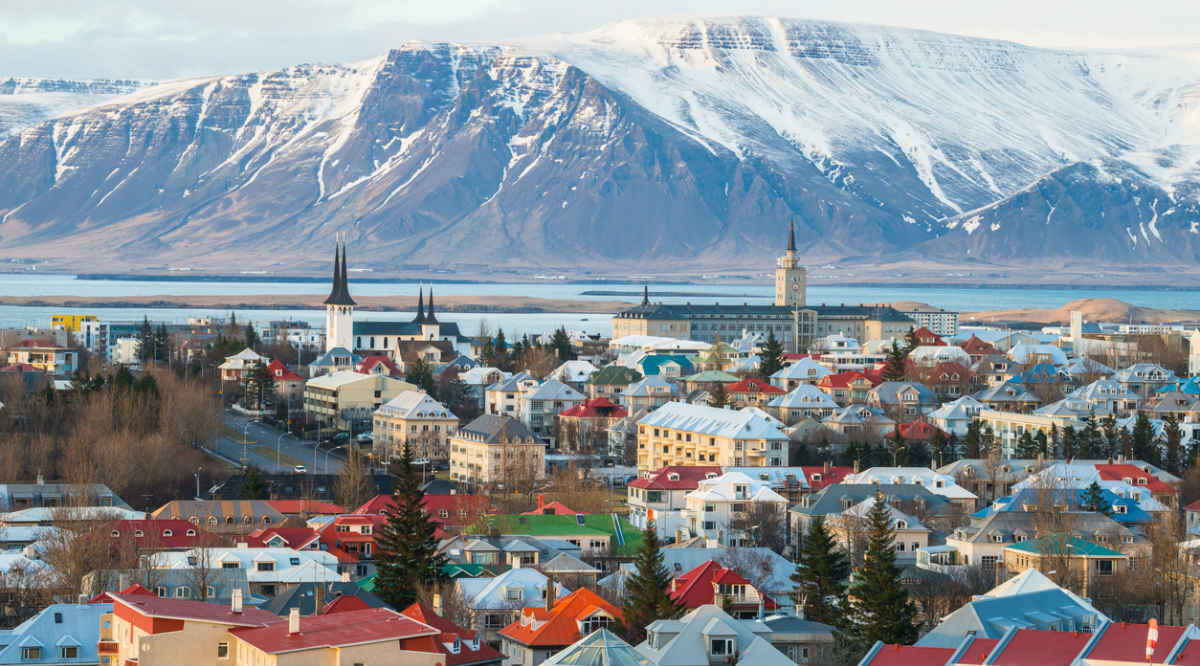 Canadians and Dutch fail to shift World Medical Association opposition to euthanasia
A number of other nations have opposed change

A view of Reykjavik
The pro-euthanasia Canadian Medical Association (CMA) and the Dutch Medical Association(KNMG) have failed in their bid to change the position of the World Medical Association. The CMA and the KNMG prepared a resolution at this year's WMA meeting in Reykjavik, the capital of Iceland, but withdrew it for lack of support, according to a report from the Euthanasia Prevention Coalition.
The August issue of the WMA's World Medical Journal contained reports from several regions where doctors had debated end-of-life care. In Brazil the local association declared that "if the doctor is prepared not only to cure but also to kill, the ethics of medical practice and the trust that the patient must have in his doctor will be very battered". All of the medical associations in the Asia-Pacific and Israel (including Australia and New Zealand, Japan and China) were opposed to euthanasia. African medical associations were "unanimously opposed to euthanasia and physician assisted suicide in any form".
The German Medical Association, the WMA and the Vatican also organised a symposium at which a majority of participants rejected euthanasia "as being diametrically opposed to the ethical principles of medicine and expressed concern that they could lead to misuse or abuse".
Creative commons
https://www.bioedge.org/images/2008images/FB_Reykjavik.jpg
euthanasia
world medical association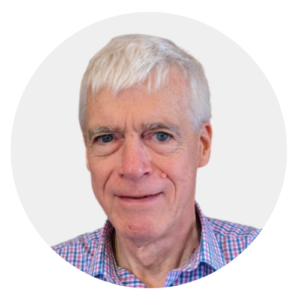 Latest posts by Michael Cook
(see all)