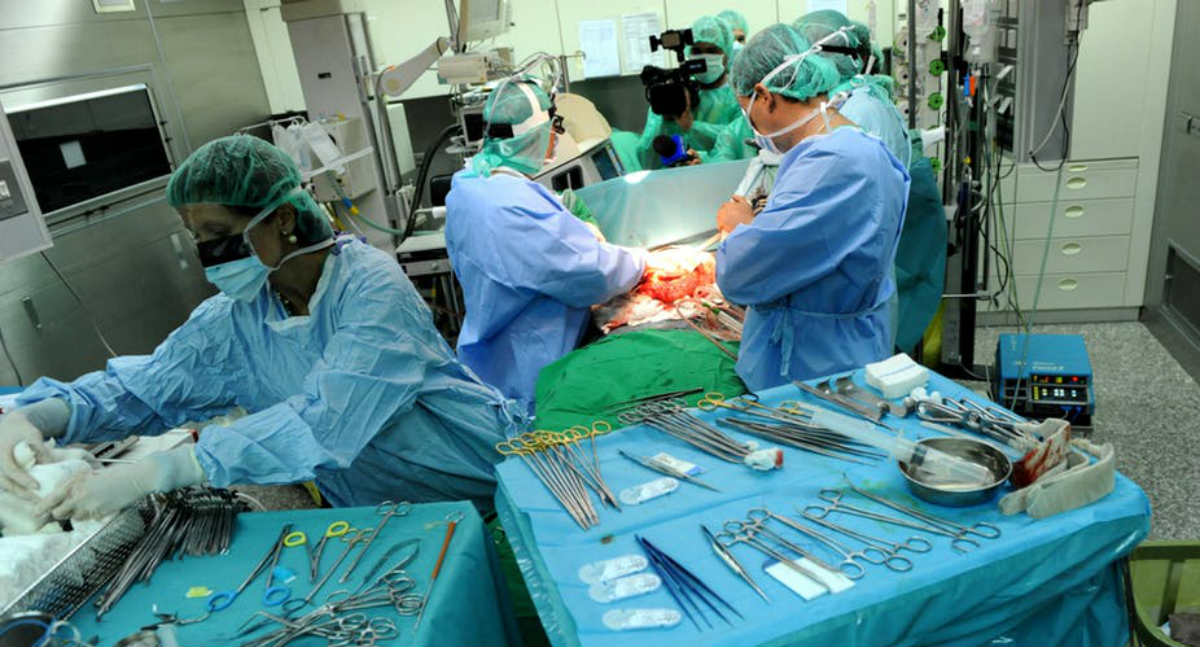 Should HIV+ people be allowed to donate organs?
A South African mother has donated a liver to her infant son

A medical team at the University of the Witwatersrand in South Africa has performed an ethically controversial liver transplant from a HIV-positive donor to a HIV-negative patient.
The donor was the 27-year-old mother and the recipient her infant child.
She had insisted on being considered as a donor, but doctors were initially reluctant because international transplant guidelines clearly exclude HIV-positive donors. However, no other donors were available and the child was near death. After extensive consultation the transplant went ahead; the child appears to be healthy and HIV-negative. (Click here for the published case study.)
Writing in The Conversation, two doctors and a bioethicist explain the reasons for their decision.
We took great care to consult widely before doing the transplant. This included speaking to the members of the transplant team, bioethicists, lawyers, experts in the field of HIV medicine and Wits University's Medical Ethics Committee. The committee's function is – among other things – to protect patients in medical research, and to make sure doctors are doing procedures for the correct reasons.

It was clear that a transplant was in the child's best interests. The bigger ethical question was whether it was right to deny the mother the opportunity to save her child's life. A fundamental principle of ethics is to treat people fairly. People with HIV should have the same health care options as everyone else.

We, along with the Ethics Committee, agreed that as long as the child's parents understood that there was a risk the child could acquire HIV, it was acceptable to go ahead with the transplant.

Then, to ensure that the child's parents were properly informed and in the best position to make a decision, we used an independent donor advocate …

This operation has shown that doctors can do this type of transplant, and that outcomes for the HIV positive donor and the recipient can be good. It has also created a unique opportunity for scientists at Wits to study HIV transmission under very controlled circumstances.
Creative commons
https://www.bioedge.org/images/2008images/FB_organ_transplant_3433453.jpg
hiv
organ donation
south africa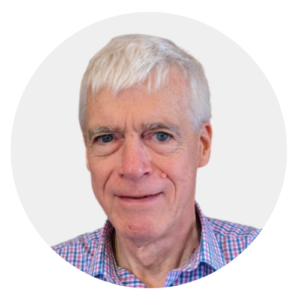 Latest posts by Michael Cook
(see all)