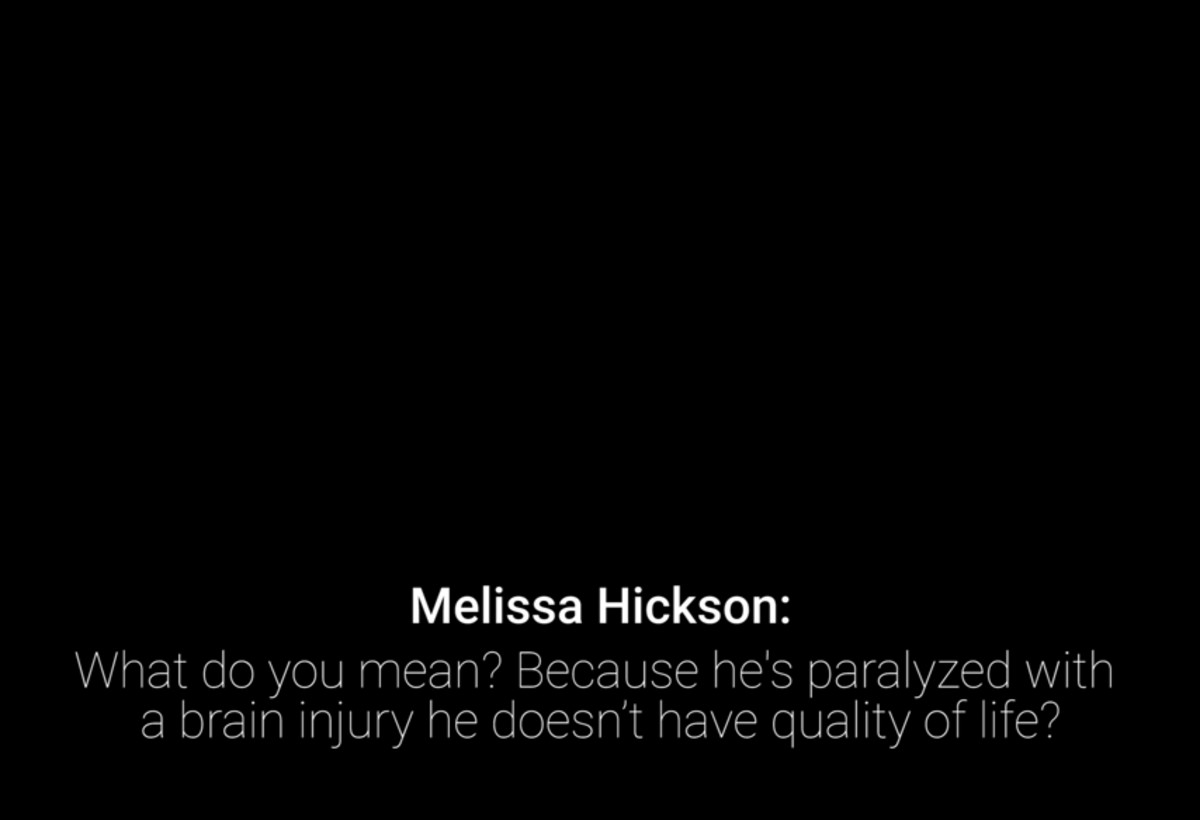 Coronavirus futility in Texas
Who determines 'quality of life'?

A Covid-19 death in Texas offers a dramatic demonstration of the opposite poles in end-of-life care.
Michael Hickson was a husband and father of five children and reasonably healthy until 2017, when he suffered permanent brain damage after a heart attack. He became a quadriplegic in need of continuous medical care. On May 15 he tested positive for Covid-19 and ended up in intensive care in an Austin hospital. On June 5 his wife had a conversation with an ICU doctor — which was recorded by one of her friends, and posted to YouTube with a transcription. It is disturbing.
The doctor told Mrs. Hickson that further care for her husband was futile and that, against her wishes, Mr Hickson would not be nourished, hydrated, or receive treatment for pneumonia.
"So as of right now, his quality of life — he doesn't have much of one," the doctor said.
"What do you mean? Because he's paralyzed with a brain injury, he doesn't have quality of life?" she responded.
"Correct," the doctor replied.
Mrs Hickson asks who decides whether quality of life is not good. The doctor responds that it's definitely not him, but the answer to the question about whether more treatment would improve his quality of life was no.
She asks, "Being able to live isn't improving the quality of life?" He counters with the picture of Mr. Hickson being intubated for more than two weeks. But Mrs. Hickson also gets him to admit that he knows of three people who went through that ordeal and survived. She tells him that her 90-year-old uncle with cancer got Covid-19 and survived.
His response to this was less than tactful: "Well, I'm going to go with the data, I don't go with stories, because stories don't help me, OK?" Toward the end of the conversation, he says, "we are going to do what we feel is best for him along with the state and this is what we decided."
On the following day, Mr. Hickson was moved to hospice care. According to Mrs. Hickson, there they "withdrew food, fluid, and any type of medical treatment" from him, and he died on June 11.
"He regained his personality, had memories of past events, loved to do math calculations, and answer trivia questions," Mrs. Hickson said in an interview with The Texan. "Why are disabled people considered to have a poor quality of life?"
"This is not isolated," Kimberlyn Schwartz, Texas Right to Life's Director of Media and Communication, told The Texan. "Quality of life is a value judgment and is a decision that should be left to the family. This horrible 'quality of life' ethic is ingrained in many of our large medical institutions and patients and families need to be vigilant."
Michael Cook is editor of BioEdge
Creative commons
https://www.bioedge.org/images/2008images/Quadriplegic-COVID-19-444.jpg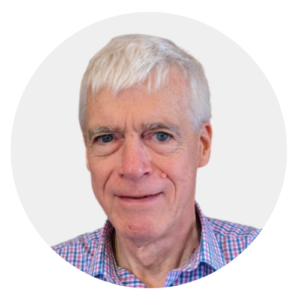 Latest posts by Michael Cook
(see all)