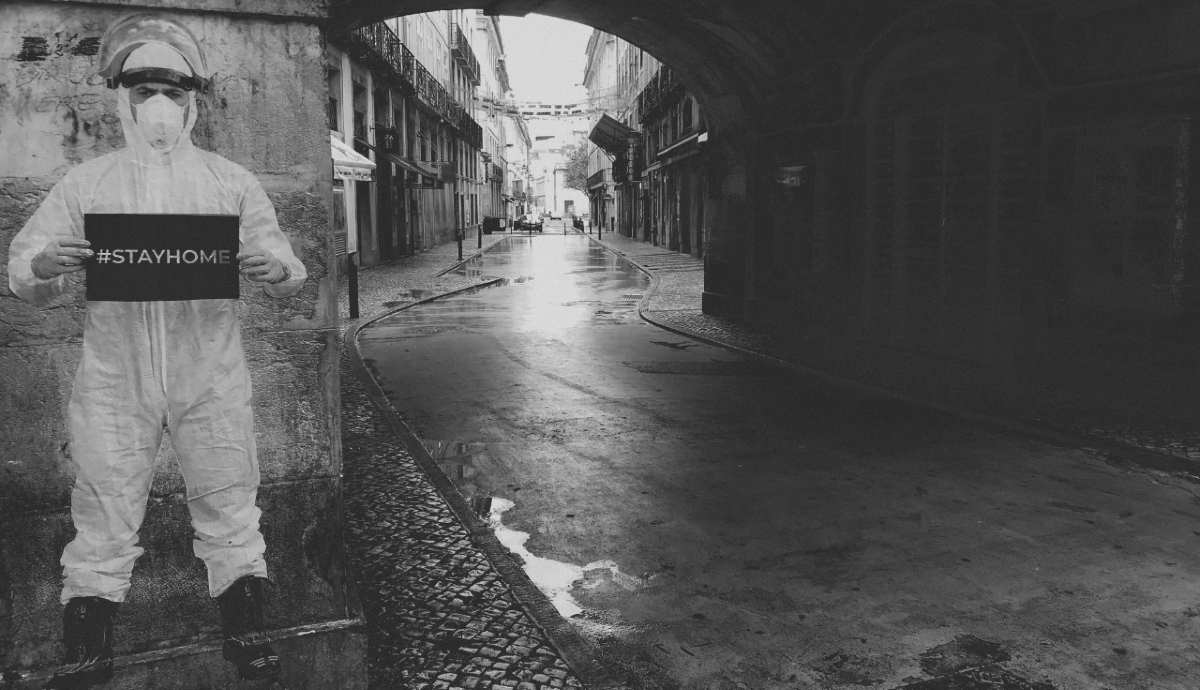 Famous last words – Covid-19 directives
Lethal instructions given to nursing homes

Joseph Henry Green, an English surgeon who was Coleridge's literary executor was checking his own pulse as he lay dying in 1863. His last word was: "Stopped" – which sounds both morbidly comic and solemnly definitive.
At least it's not embarrassing, like the health department directives issued by various American states about admitting coronavirus patients to nursing homes. They wrote the last words and other people died.
Journalist Jordan Schachtel has helpfully collected directives from health authorities of five states issued at the beginning of the pandemic which forced nursing homes to accept coronavirus patients who had recovered but were still infectious. As a result tens of thousands of nursing home residents have died. He describes them as "what amounts to de facto death warrants".
Here are the instructions given to nursing homes in New York, Pennsylvania, New Jersey, Michigan and California. The number of deaths has been taken from data on the CDC site. As of July 12, the CDC had reported 38,518 deaths in nursing homes.
New York Department of Health: "No resident shall be denied admission or re-admission to the [nursing home] solely on a confirmed or suspected diagnosis of COVID-19." (March 25, deaths at July 12, 4296)
Pennsylvania Department of Health: "Nursing care facilities must continue to accept new admissions and receive readmissions for current residents who have been discharged from the hospital who are stable to alleviate the increasing burden in the acute care setting. This may include stable patients who have had the COVID-19 virus." (March 18, deaths at July 12, 3438).
New Jersey Department of Health: "No patient/resident shall be denied re-admission or admission to the post-acute care setting solely based on a confirmed diagnosis of COVID-19. Persons under investigation for COVID-19 who have undergone testing in the hospital shall not be discharged until results are available. Post-acute care facilities are prohibited from requiring a hospitalized patient/resident who is determined medically stable to be tested for COVID-19 prior to admission or readmission" (March 31, deaths at July 12, 3524).
Michigan Governor Gretchen Whitmer: "Any alternate care facility within the state that has available bed capacity to receive the resident must accept a transfer authorized by this order" (April 15, deaths at July 12, 1540).
California Department of Public Health: "Prepare to Receive Residents with Suspected or Confirmed COVID-19 Infection: Although COVID-19 infection can be severe and require inpatient care, some infections may be mild and not require medical care in an acute care facility. Hospitalized patients with COVID-19 infection may be medically stable for discharge prior to discontinuation of transmission-based precautions; therefore, [skilled nursing facilities] should prepare to accept such residents and institute the appropriate precautions to prevent spread of infection to HCP and other patients" (March 20, deaths at July 12, 2458).
In California, the founder of a lobby group called Justice for COVID-19 Eldercide, Cindy Sheehan, claims that these policies seem like "premeditated murder".
"The state of California could have done this on purpose to increase the number of COVID-19 cases," Sheehan told the Southern California Record. "Secondly, it could have been to save money on pensions, Social Security and health care because the state pays for residents to be put in skilled nursing facilities after their retirement money runs out."
While the allegation that these states deliberately condemned elderly patients to death by Covid-19 seems implausible (and politically loaded), politicians and bureaucrats are certain to face a reckoning over nursing home deaths when the pandemic dies down.
Michael Cook is editor of BioEdge
Creative commons
https://www.bioedge.org/images/2008images/coronavirus_3434343.jpg
coronavirus
nursing homes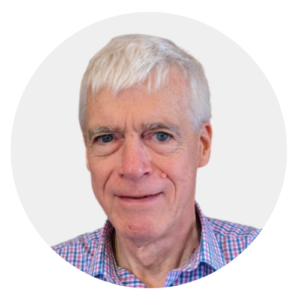 Latest posts by Michael Cook
(see all)