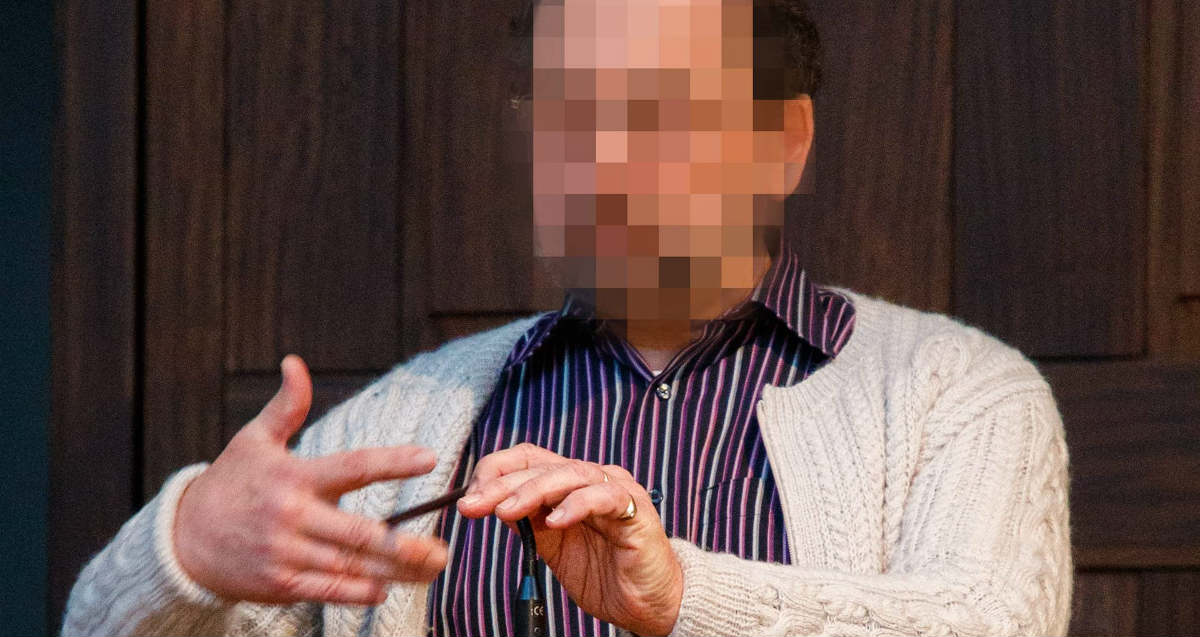 'Deacon of death' on trial in Belgium
Former nurse may have killed up to 100 people
Ivo Poppe in court
A Roman Catholic deacon and nurse may be Belgium's worst serial killer. Taking advantage of his work in a nursing home, Ivo Poppe, 61, may have killed up to 50 people by injecting air into their veins. The deaths took place between 1978 and 2011.
His last victim was his own mother, who was suffering from depression, but he also dispatched his stepfather and two uncles. He normally gave his victims an injection of Valium with a bubble of air, which caused an embolism.
Poppe's trial began this week in the city of Bruges. He has been formally accused of at least ten deaths, but police believe that there are many more. Poppe has made several partial confessions, admitting to different numbers of victims, ranging from 10 to 100.
He was arrested in 2014 after he consulted a psychiatrist about nightmares and confided that he had "euthanised dozens of people". He told the court, "I wanted to end their suffering, these people weren't really living anymore."
Poppe also admitted that none of his patients had requested him to shorten their lives. He also expressed regret over his actions. "Now, I would seek assistance from a palliative care team," he added.
Poppe, a married father of three, was ordained as a deacon in 1996 and was employed as a pastoral worker until 2011.
The Belgian trial coincides with further charges against a German nurse, Niels Högel, who has already been convicted of killing six patients in the northern German city of Oldenburg. He is now being charged with 97 further counts of murder.
Creative commons
https://www.bioedge.org/images/2008images/FB_deacon_of_death.jpg
angels of mercy
belgium
serial killers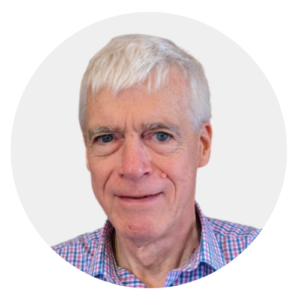 Latest posts by Michael Cook
(see all)