First compensation claim for compulsory sterilisation in Japan
A reminder of a dark eugenic past
Old documents related to Japan's Eugenic Protection Law
A Japanese woman in her 60s is planning to sue the government over her forced sterilization under a 1948 law. This will be the first time that state compensation has been sought for sterilisation. The mentally disabled woman in Miyagi Prefecture was a teenager when she was forced to undergo the procedure.
Records of 2,700 people who were sterilized under the Eugenic Protection Law — which was in force until 1996 — have been found in local government archives, a development which could help victims seek state compensation.
Like some Western countries, Japan has a dark eugenic past.
A 1948 Eugenic Protection Law (EPL) was intended to prevent the births of "inferior descendants" and to foster the health of mothers and pregnant women. It provided for both voluntary and involuntary sterilisation. Doctors could apply for permission for sterilisation to a regional board if a patient suffered from a range of conditions which were believe to be hereditary, including schizophrenia, manic-depressive psychosis, epilepsy, abnormal sexual desire, "remarkable criminal inclination," Huntington's disease, muscular dystrophy, albinism, achromatopsia, deafness, haemophilia, and so on.
The Ministry of Health issued guidelines in 1953 clarifying what doctors could do: "It is permissible to restrain the patient's body, to administer an anesthetic, or to deceive the patient, etc."
According to government statistics, between 1949 to 1994, 16,520 involuntary sterilizations were performed, 11,356 on women, and 5,164 on men. Most were performed on inmates of psychiatric hospitals and institutions for intellectually disabled people.
Compulsory sterilisation lapsed in 1996 with the passage of the Mother's Body Protection Law. However, the Japanese government has refused to apologize to the victims of the law or offer them compensation.
Creative commons
compulsory sterilisation
eugenics
japan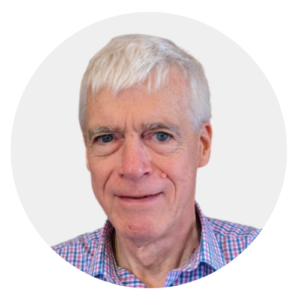 Latest posts by Michael Cook
(see all)