Depressed woman takes Dr Nitschke's advice
Depressed mother of four kills herself in Mexico with Nembutal
A suicidal woman
in the state of Western Australia with four young children found what she was
looking for last May in a euthanasia handbook by activist Dr Philip Nitschke –
how to commit suicide. Erin Berg, 39, had herself discharged from a mental
health unity in the city of Perth where she was being treated for post-natal
depression. Three weeks later she flew to the border town of Tijuana, in
Mexico. Following Dr Nitschke's instructions, she bought and drank Nembutal, a
lethal barbiturate used by veterinarians. Instead of dying instantly, as he says
patients do in his book Killing Me
Softly, she went into a coma in her hotel room and died two weeks later.
The state Health Minister Jim McGinty has ordered an investigation into Ms Berg's treatment because her
three sisters have alleged that negligence and systemic failures in the health
system contributed to her death. No doubt they will be looking into how she was
able to borrow Killing Me Softly from
a public library and to read it in the mental hospital.
It might be
interesting, too, for the WA Health Department to interview Dr Nitschke about
his role in this preventable suicide. In his book, he says that anyone should
have the right to kill themselves, including troubled teens, prisoners and the
elderly who are sick of life. "Instead of doctors — or politicians or
legislation — calling the shots, dying will become democratised," he
writes. "This heightened level of autonomy will open up new choices to the
ordinary person." Even ordinary young mothers with four children. ~ The
Australian, Aug 7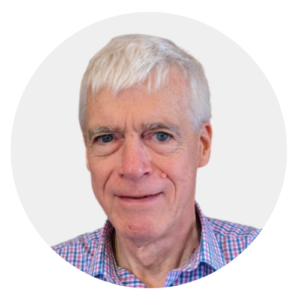 Latest posts by Michael Cook
(see all)