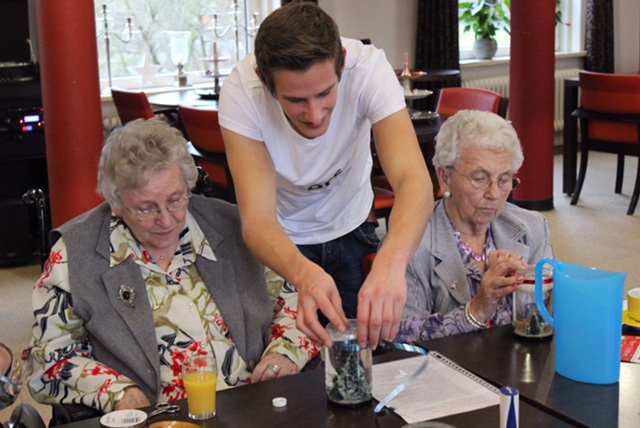 Dutch doctors oppose plans for 'completed life' euthanasia
It could stigmatise the elderly
Although Dutch government proposals for euthanasia for "completed life" – that is, for elderly people who want to step off the treadmill gracefully – have received a lot of publicity, they have not been legislated.
Now the Royal Dutch Medical Association (KNMG), the peak body for doctors in the Netherlands, has announced its opposition." Such a radical proposal is not desirable for practical reasons and for reasons of principle," says the KNMG.
Adding another law to govern the practice of euthanasia will lead to great complications, it contends. "The current Act is meticulous, transparent, verifiable, safe for patients and physicians, and has broad support."
The government's proposal could harm the elderly. "Vulnerability due to age, when people experience many medical and non-medical problems, can cause unbearable and hopeless suffering within the meaning of the legislation." It could end up stigmatising the elderly.
The KNMG points out that the term "completed life" has an attractive ring to it for the public. "In practice, however, it will mainly be vulnerable people who experience loneliness and loss of meaning. These are complex and tragic problems for which no simple solutions."
https://www.bioedge.org/images/2008images/TH_Onno-Selbach.jpg
Creative commons
https://www.bioedge.org/images/2008images/Onno-Selbach.jpg
euthanasia
netherlands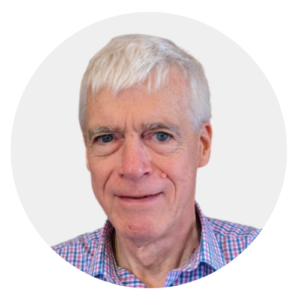 Latest posts by Michael Cook
(see all)