Do you remember the Zika virus?
Here's something very odd. Back in 2015 terrifying news came from Brazil about an epidemic of microcephaly – babies born with very small heads and brain damage. It seemed to be associated with the mosquito-borne Zika virus. Neighbouring countries prepared for the spread of Zika with a sense of dread. Lobby groups urged relaxation of abortion restrictions.
But how often in the past six months have we heard about the Zika virus and microenphaly? A graph on Google trends shows that it has dropped off the media's radar. With good reason – there has been no epidemic of microcephaly. The experts expected 1,000 cases, but there were only about 100.
Nobody knows why this is. There is an association between Zika and microcephaly, but it must be more complicated than scientists first thought. An article in the NEJM this week reports the good and canvases a number of explanations. It may be that for microencephaly to occur, a woman needs to contract both Zika and Dengue fever.
Perhaps there is a lesson here – however bad the news is, DON'T PANIC!! In particular, there is no need to push for changes in abortion legislation before we know all the facts…
Michael Cook
The microencephaly epidemic never materialised.
1490539440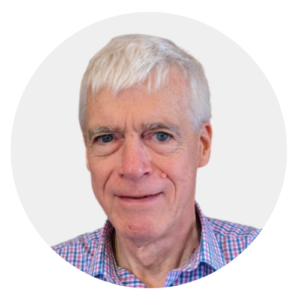 Latest posts by Michael Cook
(see all)