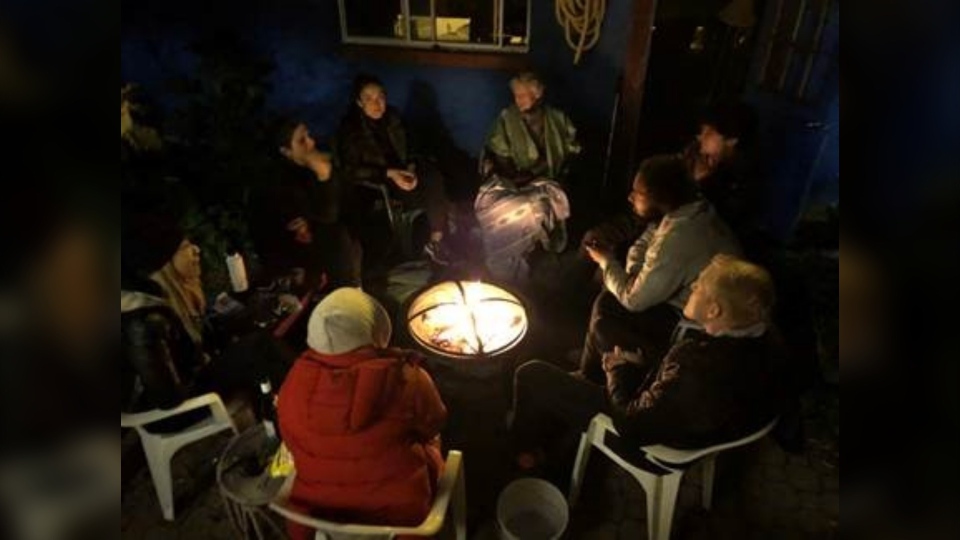 Euthanasia as an option for Canadian nursing home patients who are sick of lockdowns
90-year-old Nancy Russell was just fed up

A final family get-together with Nancy Russell / ctvnews.ca
This is just one story amongst many but it raises serious questions. A 90-year-old woman, Nancy Russell, chose euthanasia last month in Toronto. She was not suffering unbearable pain. She was just sick and tired of lockdown isolation in her nursing home.
According to a report in CTVNews, "Residents eat meals in their rooms, have activities and social gatherings cancelled, family visits curtailed or eliminated. Sometimes they are in isolation in their small rooms for days. These measures, aimed at saving lives, can sometimes be detrimental enough to the overall health of residents that they find themselves looking into other options."
"She, almost overnight, went from a very active lifestyle to a very limited life, and they had, very early on, a complete two-week confinement just to her room," said her daughter. "She was just drooping. It was contact with people that was like food to her, it was like, oxygen. She would be just tired all the time because she was under-stimulated."
Ms Russell supported Canada's medically assisted dying but the first doctor to whom she applied refused because she had "too much to live for". She applied again after "more concrete medical health" issues emerged. This time, the doctors gave her the tick of approval.
"She just truly did not believe that she wanted to try another one of those two-week confinements into her room," her daughter said.
"When you stick someone alone and deprive them of the usual things that bring them interest in joy, that can be an incredibly isolating, lonely, depressing experience," Samir Sinha, a geriatric specialist at Mount Sinai Hospital told CTV News.
"And frankly, when you can't look forward to getting out of your room, to having meals or doing activities with others, to even seeing your own families and loved ones, you can imagine for a person in the last few years of their life where these are the basic things that actually bring them joy and really defined what they would call their own quality of life, when you actually deprive a human being of these things, you can imagine that that can have significant psychological consequences that can really give people no real will to live anymore."
Even to die, Ms Russell had to leave her nursing home. She spent a week with one of her children before she was given a lethal injection surrounded by her relatives on October 20. "She was able to direct a peaceful, pain free death on her own time and avoid a great fear of hers, which was to endure winter and lockdowns," her daughter said.
Michael Cook is editor of BioEdge
Creative commons
https://www.bioedge.org/images/2008images/image.jpg
canada
coronavirus
euthanasia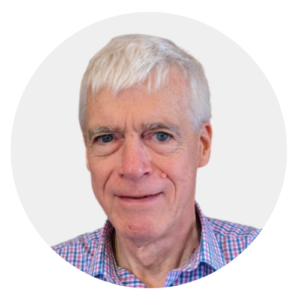 Latest posts by Michael Cook
(see all)