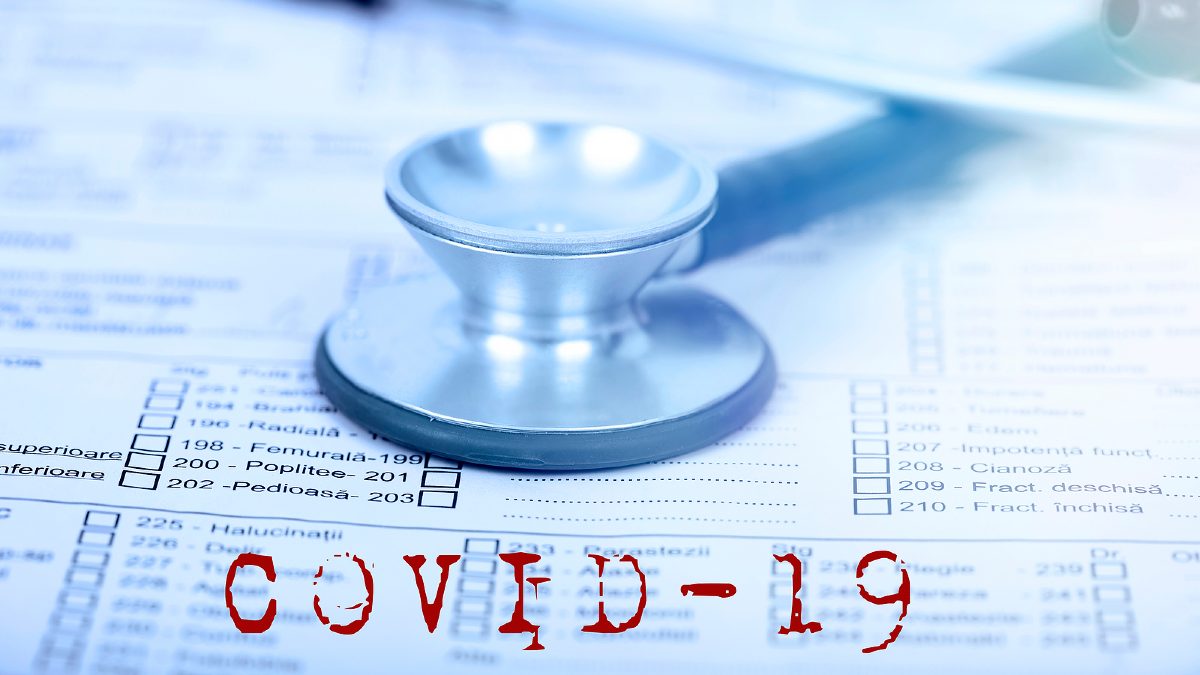 Bioethicist speaks about his own clash with Covid restrictions
Hospitals should recognise a right not to die alone

Numerous articles have been published in bioethics journals about aspects of the Covid-19 pandemic. But bioethicist Joseph Meaney, the president of the National Catholic Bioethics Center, speaks from personal experience. He was hospitalised for four days with a near-fatal heart problem and had to cope with Covid-19 restrictions on visiting. He reflected on his experience with a journalist at Crux.
Hospitals should recognise a right not to die alone:
Certain hospitals and health care facilities, particularly nursing homes for the elderly, put into place draconian visitation restrictions as a reaction to the COVID-19 pandemic. The result of these policies was the prevention of family members or clergy from being able to come to the bedside of many dying persons as they wished. Large numbers of people had only medical staff around them when they died. These were preventable tragedies and especially serious from a spiritual perspective since the last rites can only be given in person and can be essential for preparing a person for death and their souls for eternal life through the forgiveness of sins.
Many institutions have a mistaken hierarchy of values.
What I believe is lacking is a compassionate understanding of human rights. For some secular humanists it could be indeed true that there is no higher value than preserving person's physical life and they do not believe in life after death. It is their right to hold this belief, but they do not have the right to impose it on others. For Catholics and many other believers there are things worse than death or more important than reducing the risk of death.
Utilitarian considerations are not enough
What is frightening is the blindness to the pain and suffering being imposed unreasonably on patients and families. Empathy requires us to try and understand the feelings and beliefs of others. If what is being requested is impossible or clearly harmful, it can be refused. If a person values something tremendously, it should be given great weight. No one should be forced to cooperate with evil and violate their well-formed consciences, but what I see happening with the dying is a cold calculation. It is cheaper and easier to simply deny visitation and it can reduce the risk of contagion.
Michael Cook is editor of BioEdge
Creative commons
https://www.bioedge.org/images/2008images/Concept-of-COVID—Coronavi.jpg
coronovirus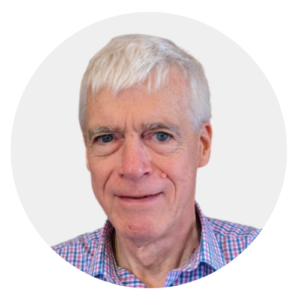 Latest posts by Michael Cook
(see all)