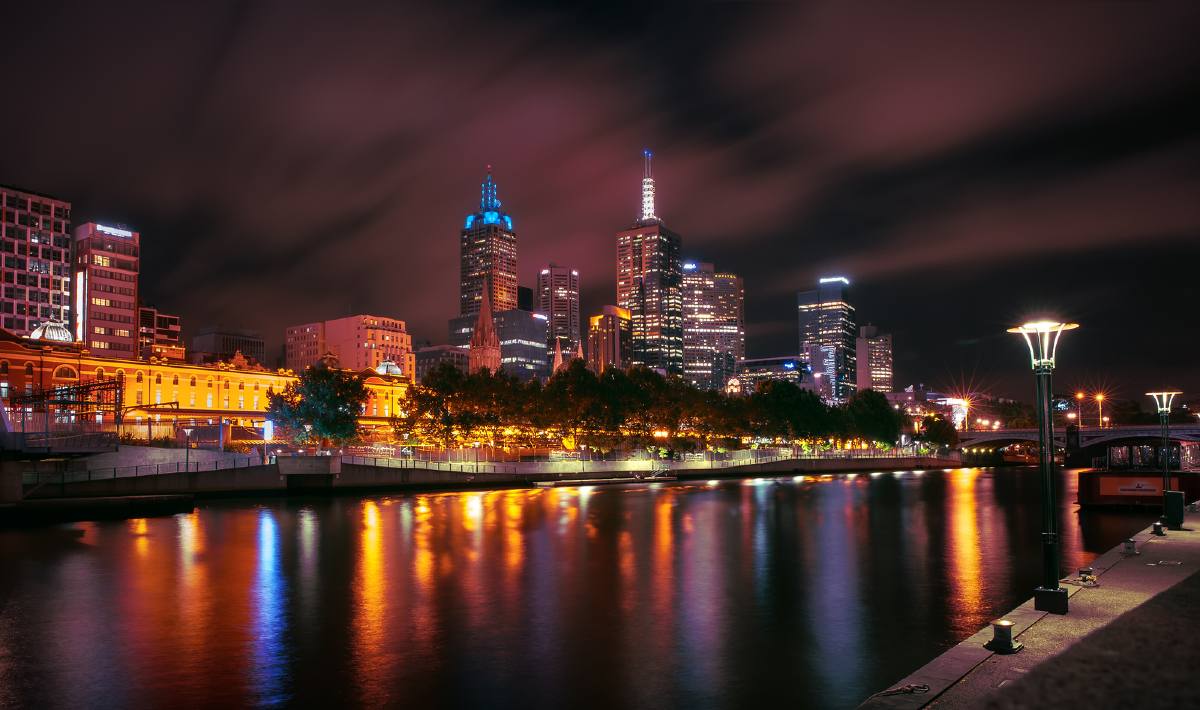 Doctors call for liberalisation of Victoria's controversial euthanasia law
Only about a dozen people have died in the Australian state of Victoria under its new euthanasia law, but supporters of assisted dying are already calling for amendments.
A number of doctors claim that some terminally-ill patients in regional areas are dying before they can access lethal medications.
Under the existing law, two doctors who have undertaken mandatory training, including one who is a specialist in the person's disease, must affirm that the patient is eligible. The patient has to make three separate requests to end their life after initiating the process themselves.
But there do not seem to be enough trained doctors. The shortage is forcing regional Victorians in intolerable pain to travel for hours to Melbourne to visit neurologists, oncologists and haematologists.
Brunswick GP John Stanton, who has helped two people die, contends that it should be possible for the secondary doctor to be an experienced general practitioner. "The role of the second doctor is simply to confirm the person actually meets the criteria," he said. "This could equally be done by an experienced GP, particularly someone who has experience in the person's condition."
To date, according to The Age newspaper, only 371 doctors have registered or completed the training course, including GPs, cancer specialists and palliative care clinicians.
A government spokeswoman told The Age that the scheme was working well and said that processes were in place for both patients and specialists to make it possible for patients to access euthanasia.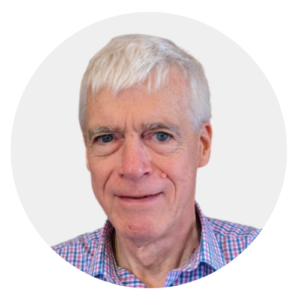 Latest posts by Michael Cook
(see all)