Euthanasia in Belgium interviews
Euthanasia is such a controversial topic that it is dividing healthcare professionals and organisations. In Canada, some doctors are vigorously protesting moves to make effective referral for euthanasia mandatory. And in Belgium, a Catholic religious order seems to have split over whether its psychiatric hospitals should offer euthanasia for non-terminally-ill patients. Below we feature interviews with the main players in this drama: Brother Rene Stockman, the Rome-based head of the order who is fighting a change of policy, and Raf De Rycke, who helped to shape the new policy.
Michael Cook
Catholic order splits over end-of-life care
1493645040
belgium
catholic church
euthanasia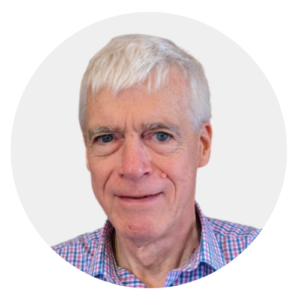 Michael Cook edits BioEdge, a bioethics newsletter, and MercatorNet, an on-line magazine whose focus is human dignity. He writes from Sydney, Australia.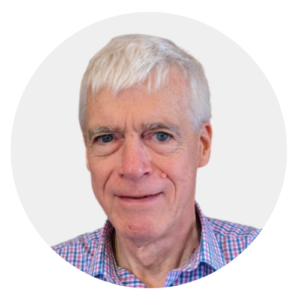 Latest posts by Michael Cook
(see all)