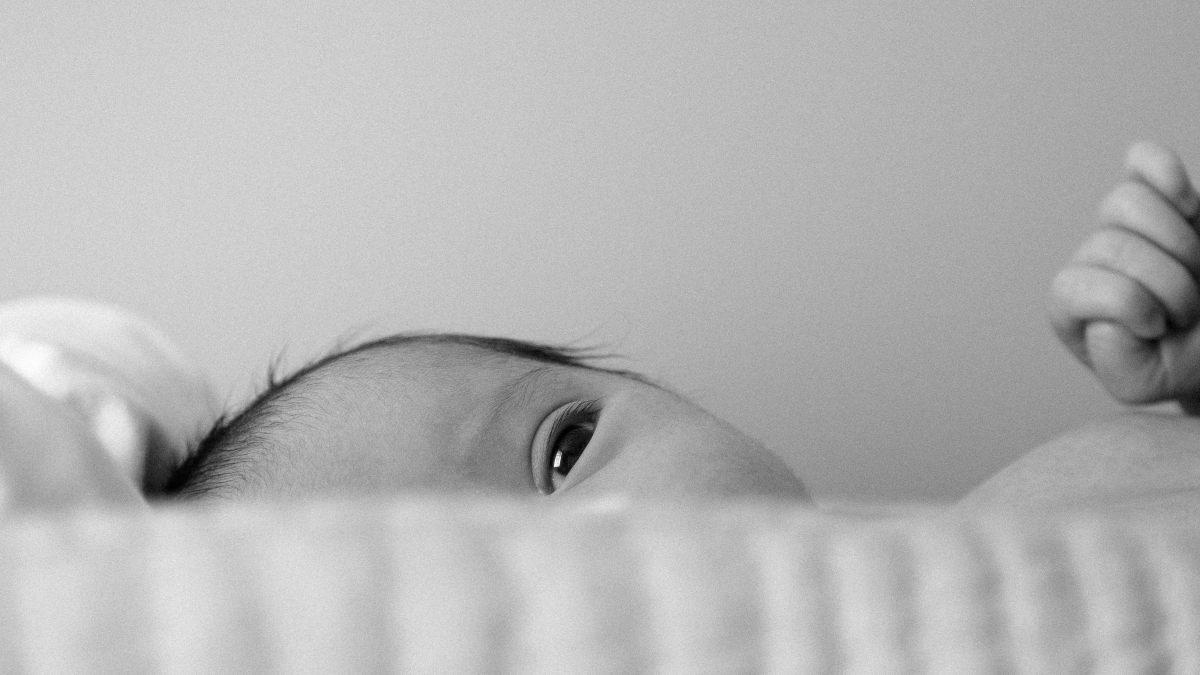 Illegal euthanasia of infants continues in Belgium
It is well-known that eligibility for euthanasia in Belgium is elastic. However, there are limits. The law only permits the euthanasia of minors who are capable of discernment and who are conscious.
But, according to a recent brief report in the Archives of Disease in Childhood Fetal and Neonatal edition, Flemish doctors euthanise 10% of newborns for whom there is "no hope of a bearable future".
This statistic is taken from a study based on 24 babies who died in Flanders between September 2016 and December 2017. The numbers are small, admittedly, but the proportion of new-borns who died after a deliberate injection of a lethal drug seems to have increased from 7% to 10% since a survey conducted in 1999-2000 (before any euthanasia was legal). An article in the European Institute of Bioethics observes that "the term euthanasia does not appear anywhere in the article". It goes on to say:
Doctors who euthanized new-borns with lethal injection indicated in 91% of the cases that the main reason for their action was that there was no hope of a "bearable future" for the child. In other words, these children had a real chance of survival, but the medical team — no doubt in agreement with their parents — considered that their lives were not worth living to the end.

Why do practitioners deviate from the legal framework when it comes to children who are unable to express themselves?
The authors suggest that Belgium needs a Groningen Protocol (the Dutch model for treating critically ill newborns), as the Dutch percentage of euthanasia deaths is much lower. However, they point out that while official monitoring of the practice could be helpful, "it could limit neonatologists in making decisions they think are justified and in the best interest of the child". In other words, doctors would feel more comfortable without oversight.
Using the same data, the same Belgian researchers also reported the incidence of continuous deep sedation until death amongst critically ill newborns in the journal Neonatology. In nearly 2 out of 5 deceased newborns and infants, death was preceded by CDS. In 92% of the cases, the doctors continued to provide nutrition and hydration – which seldom happens in CDS for adults. As in the cases of euthanasia by lethal injection, there was an explicit intention to hasten death in 11% of cases.
The ethics and legality of CDS for infants is very fraught. There are no guidelines at all, the authors point out. H/T to Alex Schadenberg.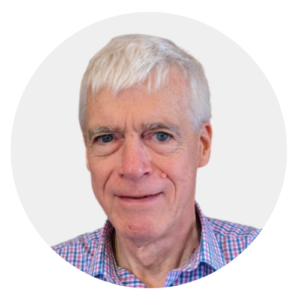 Latest posts by Michael Cook
(see all)