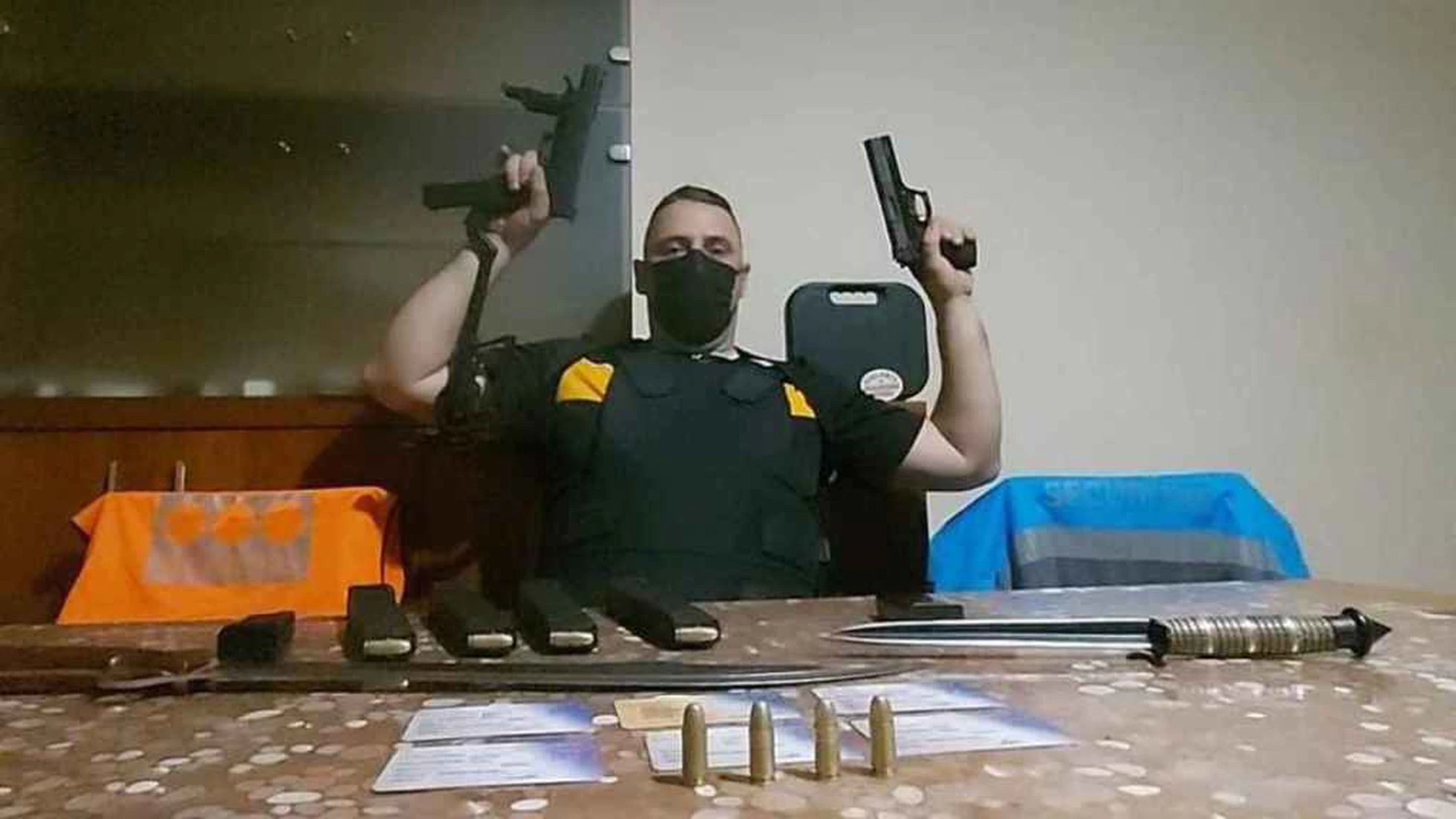 Spanish gunman euthanised before going to trial
Marin Eugen Sabau, the Romanian security guard who went beserk in December and shot fellow employees and wounded two police officer, has been euthanised in Spain.
After a gun battle with police, Mr Sabau was left paralysed in his lower body; he lost a leg; and was in constant pain. He applied for euthanasia before his case came to trial. The request was granted and he died on August 23 in prison.
According to El País, Mr Sabau also donated his organs. It is not clear whether organ donation was the cause of his death.
The procedure was held up by appeals from his victims, who argued that he should have faced justice. However, the courts ignored their pleas. The Constitutional Court refused to judge the case, reasoning that there had been no violation of fundamental rights.
The lawyer representing the two policemen protested that the decision weakens the rule of law and could set a precedent for other serious crimes, including terrorism or paedophilia. He asked for the law on euthanasia to be updated.