Fear of a lonely end drives healthy German woman to suicide
Older Germans terrified of nursing homes
A healthy
79-year-old German woman has committed suicide with the assistance of a former
Hamburg government official who advertises a "suicide machine". The woman, a
former X-ray technician who had never married and had no children, seems to
have been lonely and depressed. She had no life-threatening diseases and was
not in great physical pain. However, in a nine-hour video made by Roger Kusch,
the man who taught her how to kill herself and arranged everything for her,
Bettina S said she was afraid of ending up alone in a nursing home.
The video
also included long passages in which she spoke about how difficult life had
become for her and how sometimes she couldn't even motivate herself to get off
the couch and make something to eat. But, she said, "I can't say that I'm
suffering."
Outrage in
Germany over the case has been intense and a group of states has begun the
process of introducing a bill to the federal parliament that foresees prison
sentences of up to three years for the commercial or otherwise organised
offering of suicide assistance. Such a law would not, however, ban the kind of
"consulting" and advocacy provided by Kusch and others.
Above all,
the death of Bettina S shows the fear and depression that could be the
experience of many older people in a Germany where families are now very small
and the population is ageing. "The fear of nursing homes among elderly Germans
is far greater than the fear of terrorism or the fear of losing your job," said
Eugen Brysch, the director of the German Hospice Foundation. "Germany must
confront this fear, because fear, as we have seen, is a terrible adviser." ~
Spiegel, July 1; New York Times, July 3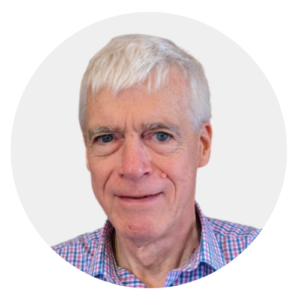 Latest posts by Michael Cook
(see all)