Oregon "guy" gives birth to girl
The Thomas Beatie draws to a close
An Oregon
man has given birth to a girl. Or at least a woman masquerading as a man and
creating a media circus, complete with an appearance on Oprah Winfrey, has
given birth. Thomas Beatie, born as Tracy Langondino in Hawaii, changed his/her
gender 10 years ago. She had surgery to remove her breasts, and induced a wispy
beard with male hormones. But she kept her reproductive organs intact, as she
wanted to preserve her reproductive rights. Legally recognised as a man in
Oregon, she is married to a woman called Nancy.
Becoming
pregnancy was difficult, for medical and social reasons, but the birth was
successful. She used sperm from a donor and artificial insemination at home.
"The only thing different about me is that I can't breastfeed my baby,"
she commented. "But a lot of mothers don't." A cable network is
making a documentary
about Thomas Beatie's
story: the "sad childhood, transgender issues as a teenager and how he
became the first man in the world to give birth." ~ Guardian,
July 5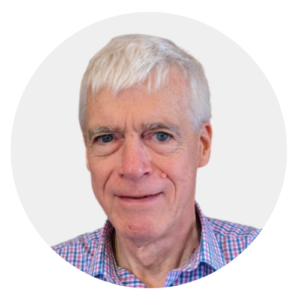 Michael Cook edits BioEdge, a bioethics newsletter, and MercatorNet, an on-line magazine whose focus is human dignity. He writes from Sydney, Australia.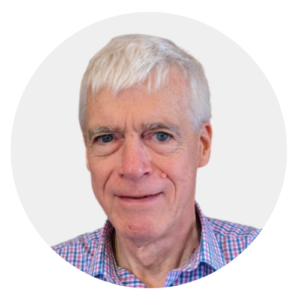 Latest posts by Michael Cook
(see all)