Former Australian PM Bob Hawke backs euthanasia
Criticises cowardly politicians.
Former Australian Prime Minister Bob Hawke
Former Australian Prime Minister Bob Hawke has emerged as a strong supporter of legalised euthanasia. In an interview on ABC Radio, he said that some people were dying in terrible pain and should be able to schedule their own deaths. In his judgement, it is an "inarguable case":
"In my judgement, there's no moral or ethical grounds for the absurdity of having a position where a person is in terrible pain and for some quasi-religious or moral reason you're going to make them suffer and suffer and suffer."
For Hawke, a Rhodes Scholar who became the longest-serving Labor PM since Federation in 1901, the prospect of "losing his marbles" is unbearable, although he says that he has always been in favour of euthanasia. He even backs euthanasia for teenagers. "A 15-year-old can be in a position where he's got very limited life expectancy and the only certainty is excruciating pain," he said. "The principle is generally valid, I believe."
Hawke claims that many politicians are too cowardly to speak in favour "assisted dying" even though some opinion polls show 60 to 70% of Australian are in favour of it.
Paul Russell, a well-known Australian anti-euthanasia campaigner, observed that "losing my marbles" is a kind of vilification of patients with dementia. "He is saying, in a shorthand way, that he doesn't want to be like them. It is a pejorative; an unwelcome slight that reinforces discrimination."
https://www.bioedge.org/images/2008images/TH_bob_hawke.jpg
Creative commons
https://www.bioedge.org/images/2008images/1460634106422_%281%29.jpg
assisted dying
Australia
euthanasia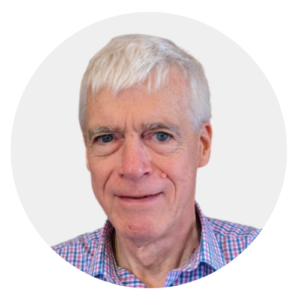 Latest posts by Michael Cook
(see all)