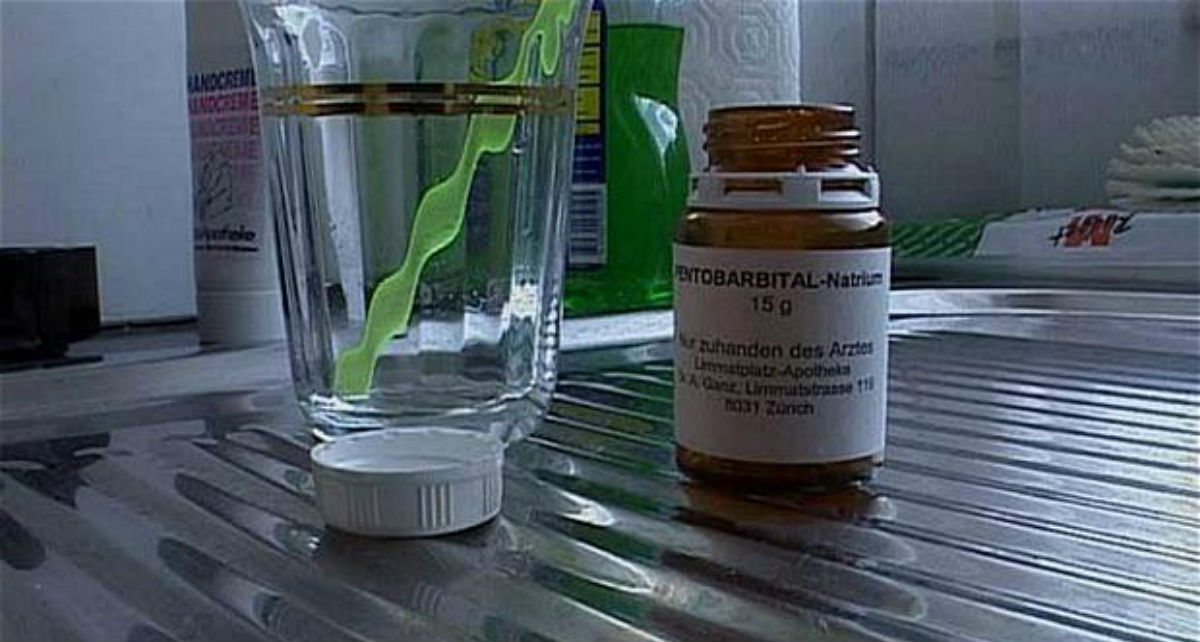 Head of Dignitas charged with profiting from assisted suicide
First case of its kind in Switzerland

The founder of Switzerland's best-known assisted suicide group, Dignitas, 85-year-old Ludwig Minelli, has been charged with profiting from assisted suicide. Minelli has firmly denied the charges, denouncing them as "unfounded and incomprehensible".
This is the first case of its kind in Switzerland, where assisted suicide has been legal since 1941, but with the proviso that the help must not be tendered "for selfish motives".
The allegations concern the deaths of three German women. In one case, in 2010, Minelli allegedly charged a mother and daughter double suicide 10,000 Swiss francs each – much higher than the usual cost of 5,000 to 6,000 Swiss francs.
In the other, he allegedly accepted a 100,000 Swiss franc donation to Dignitas from an 80-year-old woman who was not terminally ill. Three doctors refused to authorise her death but Minelli kept looking until he found a more amenable doctor. Prosecutors claim that his persistence in this second case was based on the possible donation. They also say the woman gave Minelli power of attorney, which allowed him to transfer 46,000 Swiss francs to a Dignitas account when she died.
Prosecutors are calling for a fine of 7,500 Swiss francs, court costs, a suspended financial penalty of around 65,000 Swiss francs, and a two-year probation period.
May 17 marked the 20th anniversary of the foundation of Dignitas. It began as a splinter group from the German-speaking Exit group and has become the most notorious of Switzerland's assisted suicide associations, partly because it welcomes overseas clients.
In a celebratory press release, the organisation declared that "Dignitas is the spearhead of a movement which advocates for people one day not having to travel from abroad to Switzerland for an accompanied suicide anymore. The goal of Dignitas: to become unnecessary."
Creative commons
https://www.bioedge.org/images/2008images/FB_dignitas.jpg
assisted suicide
dignitas
euthanasia
switzerland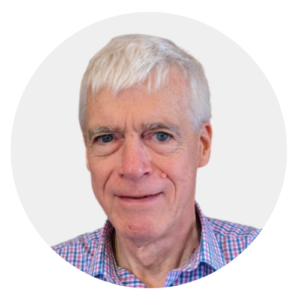 Latest posts by Michael Cook
(see all)