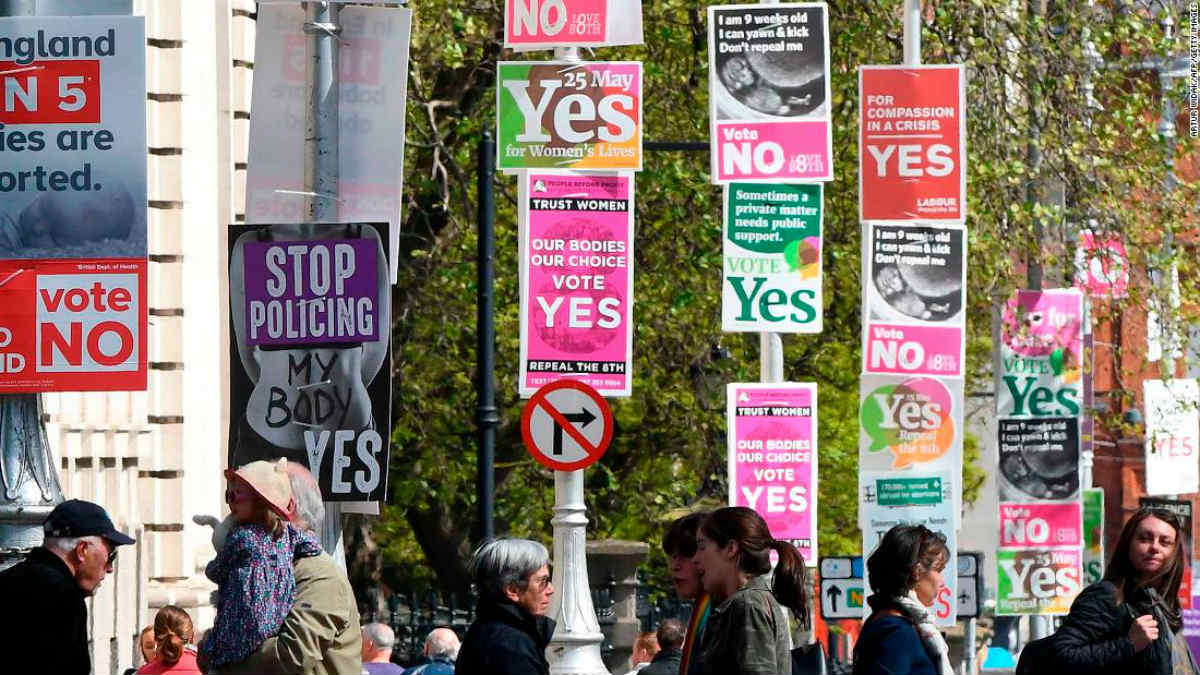 Ireland votes to legalise abortion
Two-thirds supported an historic change

Ireland has legalised abortion by repealing the Eighth Amendment to its constitution. Turnout was strong, with about 60% of the electorate casting a vote after a long and hard-fought campaign on both sides.
According to exit polls, women were strongly in favour of repeal, with 70% in favour, and 30% against. About 65% of men voted in favour of repeal. The highest Yes vote was in the capital, Dublin, where some 77% voted to repeal.
Although supporters of a No vote hoped that rural voters would back their campaign, it appears that 60% of them voted to repeal.
The Eighth Amendment, passed in a 1983 referendum, gave the unborn an equal right to life as the mother and therefore prohibited nearly all abortions unless a mother's life was at risk. As a sign of how much traditionally Catholic Ireland has changed, the 1983 referendum passed by nearly the same margin – 67% to 33%.
The government will now draft legislation, which will probably allow for abortions up to 12 weeks of pregnancy. A woman seeking an abortion from a doctor will would have to wait for three days after a consultation. If she wanted to continue, she would be able to take an abortion pill.
However, if there were a serious risk to the health of the mother, an abortion could be carried out up to 24 weeks, the supposed limit for viability of the unborn child. And if a lethal foetal abnormality were detected, an abortion could be carried out at any time.
Health Minister Simon Harris declared earlier in the year that conscientious objectors would be respected, but it is not clear whether doctors who refuse to carry out an abortion would be expected to refer a patient to a more compliant colleague.
Creative commons
https://www.bioedge.org/images/2008images/FB_abortion_referendum.jpg
abortion
ireland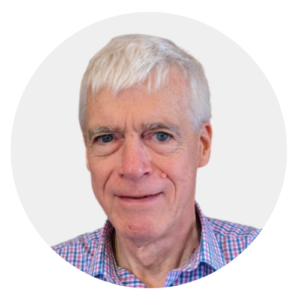 Latest posts by Michael Cook
(see all)