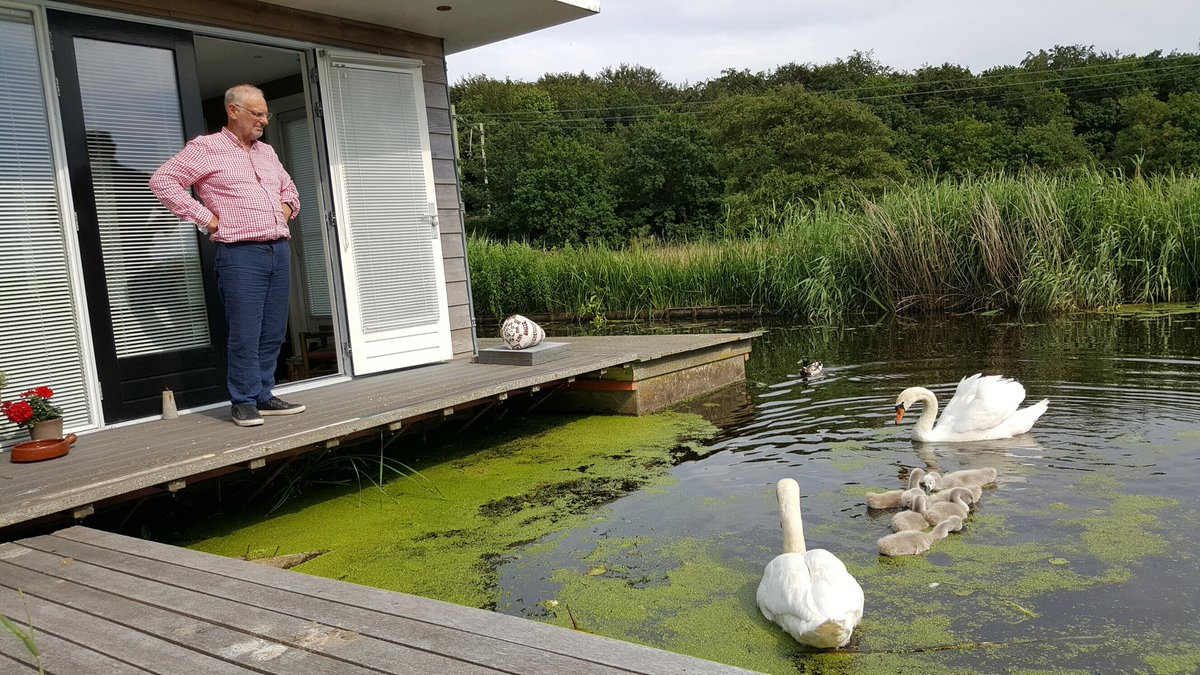 Interview: Philip Nitschke on life in the Netherlands
Dutch views on "completed life" sync with his notion of rational suicide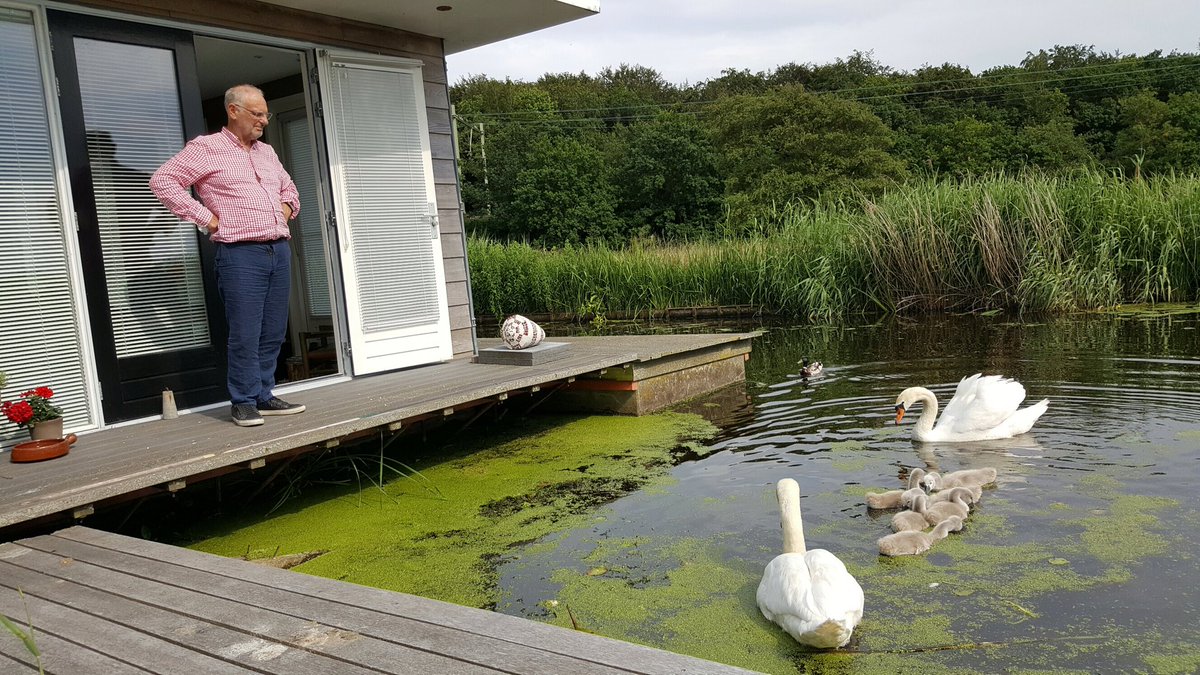 Life on a Dutch houseboat
Dr Philip Nitschke is probably the world's best-known activist for assisted suicide. Yesterday he declared that the UK government should offer prisoners sentenced to life without parole the option of taking a lethal euthanasia drug like Nembutal. "To do less is cruel and inhumane," he told the media.
Although he is an Australian, he and his wife recently relocated to the Netherlands where he continues with his work. BioEdge asked him why he moved house and what it means for the organisation he founded, Exit International.
****
Commercial Building Windows For Passive House Construction
Construction-wise, passive house is not all that complicated. Depending on your budget and size of the house, you can buy a decent kit, construct your own by yourself, or hire a company to build it for you. Nevertheless, for the design part, a competent company should be consulted.
Commercial building windows may vary greatly in price. With a tiny fraction of the cost of a residential window, most companies offer these, though quality should be checked. These might include double pane windows with honeycomb glass and double paned or triple paned glass.
One special interest of this kind of house is insulation. The windows, of course, provide insulation, but one may also consider the use of special products to increase the level of insulation. Such products are available at most reputable suppliers.
Although there are many types of windows available, they may be selected according to the design of the house. Passive House Windows with French Doors may be more suitable in the first case. On the other hand, if the house has a sloping roof line, the design should complement this.
It is important to take careful consideration before opting for a kit, or constructing your own. The kit should be at least as thick as double glazed windows in order to reduce wind and noise, especially when the house is in use. You must remember that the contractors may charge more if there are more objects on the windows or doors. For this reason, it is important to remember to add them in the final price.
Some special considerations should be taken while purchasing commercial house windows. For instance, you may consider the fact that some windows are standard square, while others are in a diamond shape. And there are also windows that are in the pattern of faux wood paneling, which looks quite attractive.
When choosing commercial building windows, make sure that the materials used are durable and strong. Make sure that the windows are weather-tight and that the frames have fasteners and screws, especially if there are trims attached.
One more important thing to remember is to do your research. It is always helpful to consult with specialists who are able to show you different types of commercial building windows. For example, it will be useful to take a look at traditional options, and you may even get some advice from the professionals.
There are great rooms within a house that should not be overlooked. For example, the hallways and bedrooms must be well lit, and windows with French Doors, or semi-elliptical windows should be used for this purpose. Keep in mind, however, that the lighting should be adequate and should also be shielded by blinds or curtains in order to prevent glare.
The floors and ceilings of commercial building windows should also be protected by a good draping or using a light curtain. A fiberglass overlay might also be of great help here.
In conclusion, commercial building windows should be large and on the larger side for an area such as a commercial property. As mentioned above, be careful to purchase only a good and sturdy window. It is also a good idea to check out the manufacturers or suppliers of commercial building windows, so that you have someone to consult with and discuss certain issues with.
Commercial building windows are necessary for the basic protection of properties, particularly those used for commercial purposes. Make sure, however, that you buy commercial building windows with durability and strength.
BioEdge: Why have you moved to the Netherlands? When did you decide?
Philip Nitschke: I moved to the Netherlands with my wife because we needed to publish the Peaceful Pill eHandbook in multiple languages. Being in the midst of the European Union was essential for that. The need to leave home also became increasingly evident because of the failure in Australia to see the question of end of life choice depicted in anything other than the "medical model" ie, as a medically mediated option for the dying, rather that the "rights" model that I see as the more ethically consistent approach.
Do you still call Australia home, or are you too angry with the law and the medical establishment to return?
Nitschke: Yes, Darwin will always be my home.
Life on a houseboat in a Dutch canal sounds rather picturesque — but a bit chillier than Darwin. Do you plan to settle down, learn the language, and so on?
Nitschke: Yes, very picturesque, and we have settled down, the dog is here, too, so it's all the family. Office and new laboratory opens this week. We have enrolled in our first language course in January. (They don't call it "double Dutch" for nothing!)
How are you contributing to the local euthanasia debate in the Netherlands? Your idea of rational suicide is quite similar to Dutch proposals for "completed lives", isn't it?
Nitschke: It is refreshing to see the "rational suicide" or "civil rights" model under active discussion and consideration in Europe. The proposed "completed life" model sits very well with my views.
How do the locals like the idea of the "peaceful pill"? Is it similar to the Drion's Pill which has provoked a lot of discussion in the Netherlands?
Nitschke: My concept of a "Peaceful Pill" flowed directly from my discussions about this with [Huib] Drion* when I met with him in the Hague some 10 years ago. The idea has broad acceptance and fits well with the Dutch idea of "completed life". It is an area of active research by Exit, from Drion's two-stage pill to the concept of unique individual pill coding.
I see that you are giving a talk at an NVVE** conference in December. What's all that about?
Nitschke: I will be talking on the political and ideological schism between those who believe in the "medical model" and civil rights models of end-of-life choice and the implications of this globally. Of critical importance is access to the most current information, to good quality euthanasia drugs, and testing facilities.
And how is Exit International functioning now that you have left Australia? I see that you have offices in the Netherlands and Switzerland.
Nitschke: Exit in Australia and NZ is functioning well. We have a great staff and volunteer team, some very talented and committed people. Regular visits home allow me to be active in multiple countries. Exit is now much bigger than me personally.
* Huib Drion (1917-2004) was a Dutch jurist who became famous for proposing a freely available suicide pill for people over 70.
** The Dutch Right to Die Association
https://www.bioedge.org/images/2008images/TH_nitcheke_dutch_houseboat.jpg
Creative commons
https://www.bioedge.org/images/2008images/ClJYcaBUkAEv19r.jpg
assisted suicide
euthanasia
interviews
netherlands
philip nitschke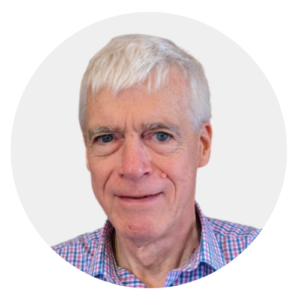 Latest posts by Michael Cook
(see all)