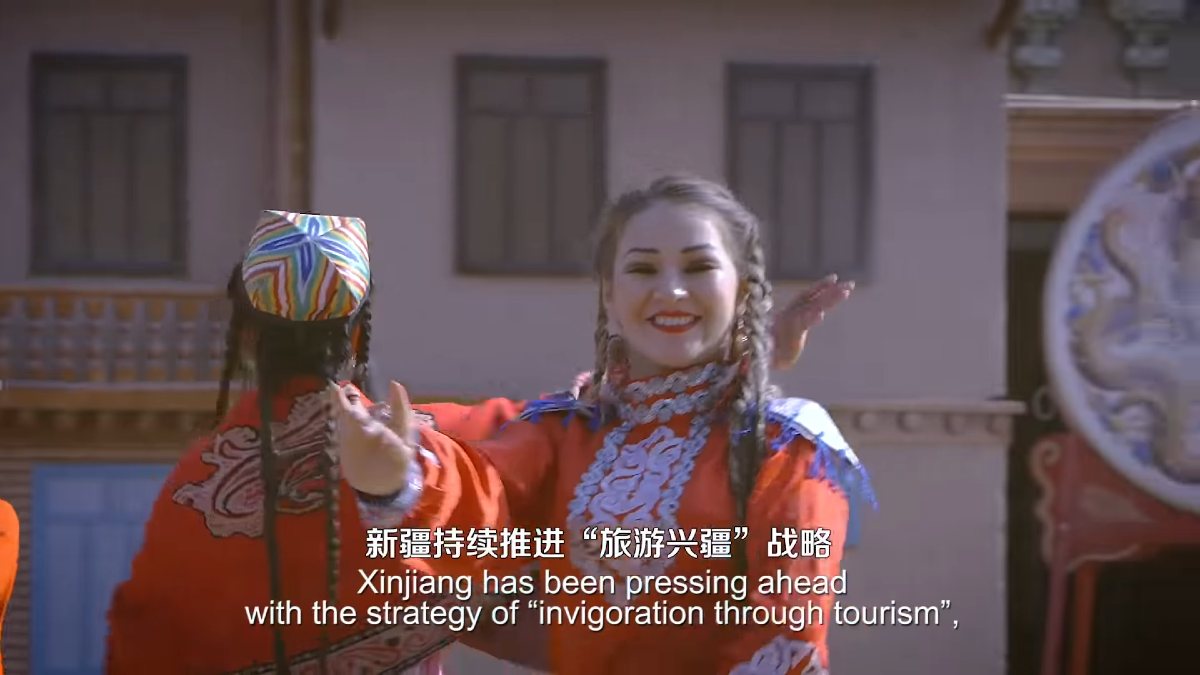 Is China forcibly sterilizing Uyghur women?
Probably, but it's not mentioned in their propaganda videos

Reports of bioethical atrocities against Uyghurs in China's Xinjiang territory are hard to verify, but consistent and persistent. The latest comes from a recent interview in the Japanese newspaper Sankei Shimbun with a female gynaecologist who is an ethnic Uyghur.
The woman, identified only as Gülgine, spoke to the newspaper in Istanbul. She has not been in Xinjiang since 2011. She alleges that at some state-run detention centres for Uyghurs as many as 80 women a day were forcibly sterilised.
"A lot of women were put on the back of a truck and sent to the hospital," Gülgine said. "The [sterilization] procedure took about five minutes each, but the women were crying because they did not know what was happening to them."
Gülgine, who is now 47, said she collaborated in these sterilizations at a hospital in Xinjiang's capital, Urumqi. "I understood the meaning of the surgery, but I later learned that it was a policy for the Uyghur," she said, "and I too was sterilized."
Gülgine estimated that forced sterilization began around 1980 when China was implementing its one-child policy. This was decades before the revelation that the Chinese Communist Party was building concentration camps for Uyghur and other Muslim ethnic minority people.
About 50,000 Uyghur have fled Xinjiang for Turkey in recent years. (They are a Turkic people and are welcomed there.) Gülgine said some Uyghur women have visited her in Istanbul, "complaining that they cannot have children. She has examined more than 150 so far, but many don't know they have been sterilized, and some women start crying in anger when she explains what has happened to them," according to the Shankei Shimbun.
In the meantime, China is conducting a charm offensive about its treatment of the Uyghurs. As the government video below shows, everything is hunky-dory in the wonderful land of Xinjiang.
Michael Cook is editor of BioEdge
Creative commons
https://www.bioedge.org/images/2008images/Xinjiang.jpeg
china
xinjiang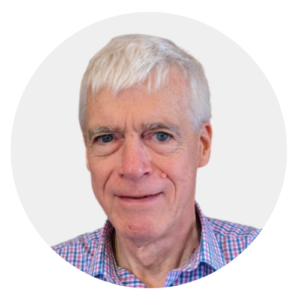 Latest posts by Michael Cook
(see all)