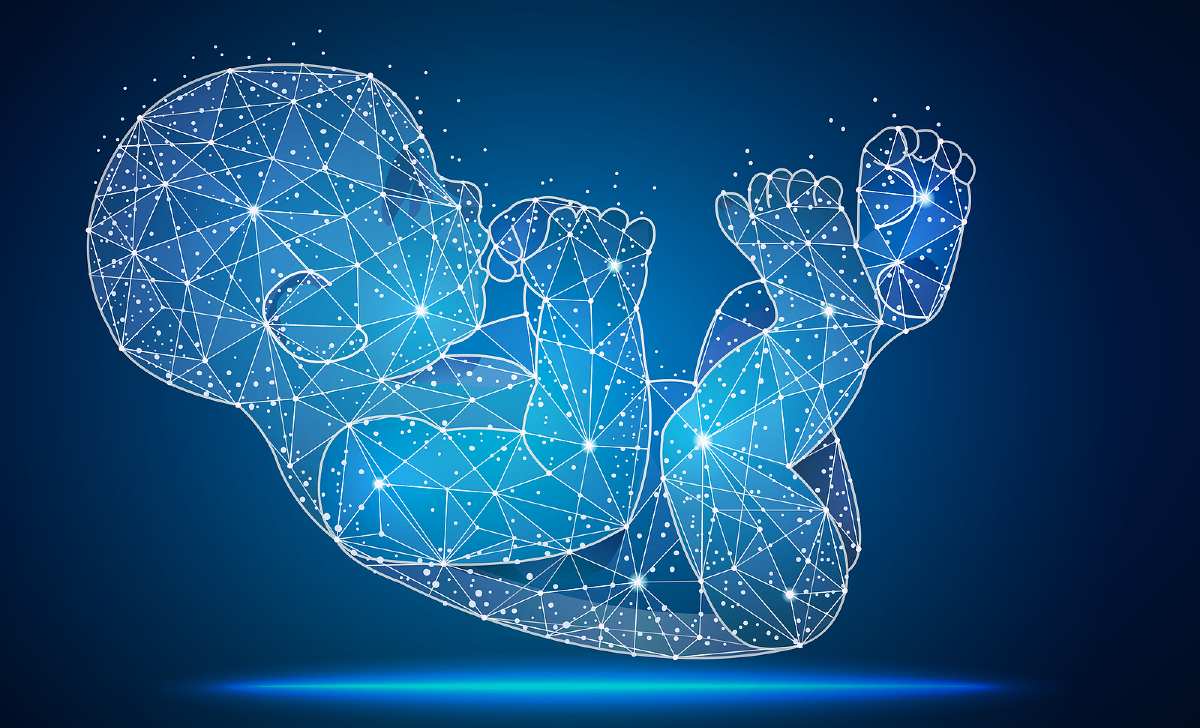 Prepare for ectogenesis, says bioethicist
There will be ethical, psychological and financial challenges

Ectogenesis – gestation in an artificial womb – is coming closer, according to a bioethicist writing in BioNews. Professor John D. Loike, of New York Medical College, says that three recent papers in Nature suggest that it may be possible. In two of them, researchers managed to generate human blastocyst-like structures, called blastoids. This heralds the creation of embryos without sperm or eggs.
In the third paper, an Israeli lab developed an artificial womb in which mouse embryos grew into a foetus which contained fully formed organs.
We need to prepare, says Dr Loike, for "a revolution in human gestation".
But there will be ethical, psychological and financial issues.
the cultural ethical challenges arising from this technology can be daunting. How will people feel if women don't need to become pregnant in order to produce children? Many women feel biologically and psychologically connected to the fetus they are gestating. Moreover, the absence of human pregnancy may impact epigenetic processes and change the mother-child bonding. One could argue, however, that pregnancy may not be a critical process for human development and bonding, since normal human development occurs post-gestationally, in many families that have adopted children. In addition, the burden of medical responsibility for maintaining these embryos in an artificial placenta would fall on our overloaded hospital system. Should health insurance fund this technology?
As is customary with such taboo-smashing developments, he suggests a report is needed to decide whether there should be limits on ectogenesis and to propose policies.
Michael Cook is editor of BioEdge
Creative commons
https://www.bioedge.org/images/2008images/Artificial-Nurtured-Bionic.jpeg
ectogenesis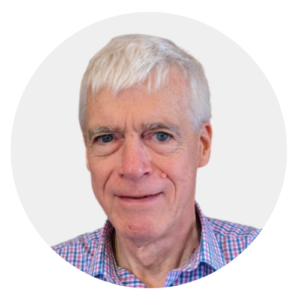 Latest posts by Michael Cook
(see all)