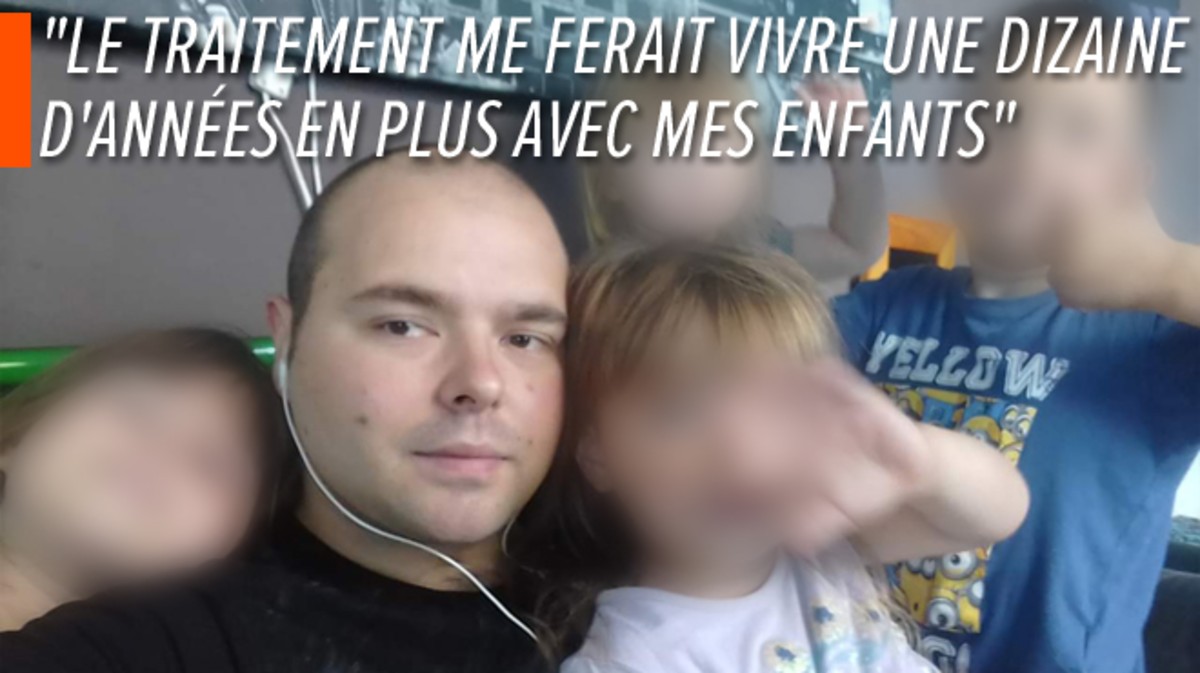 Is euthanasia the only way out if you can't afford your medication?
A Belgian man with an orphan disease believes it is 

A Belgian man with a serious degenerative blood disease has told the media that he has applied for euthanasia because he cannot afford the expensive medication he needs to live a normal life.
Christophe (no surname was given) has four children, aged 4 to 10, but he separated from his partner two years ago. He is living alone and can no longer work. When his children visit on the weekends, his parents need to accompany them in case he falls or faints.
He suffers from a rare disorder, paroxysmal nocturnal hemoglobinuria, which destroys red blood cells. Patients have a life expectancy of 10 to 20 years from the time of diagnosis. Christophe is constantly fatigued, falls, and suffers from breathlessness and swollen glands.
PNH is rare, with an annual rate of 1 to 2 cases per million and there are only two known treatments: a bone marrow transplant and a drug called Eculizumab (or Soliris) which costs US$500,000 annually. None of Christophe's relatives are a good match for a transplant and he cannot afford Eculizumab, even with help of Belgium's healthcare system.
He began thinking about euthanasia three years ago. A year ago, he started doing the paperwork. "I sleep all the time, that's why I'm waiting for euthanasia, I'm waiting for the answer … because if I can only live like this … like a vegetable," he told the Belgian outlet RTL.
Michael Cook is editor of BioEdge
Creative commons
https://www.bioedge.org/images/2008images/FB_christophe_3434.jpg
euthanasia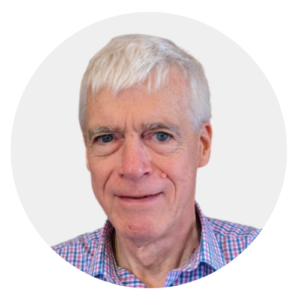 Latest posts by Michael Cook
(see all)