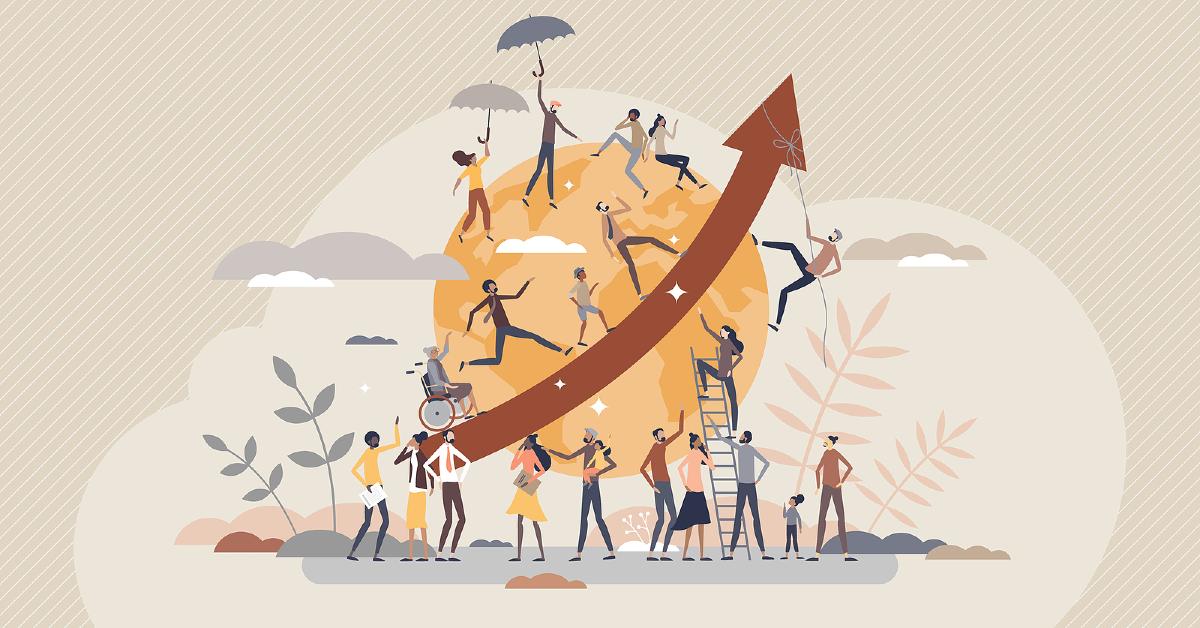 Is fear of burdening the planet driving a rise in vasectomies?
'I just don't want to bring children into a world like this …'
Vasectomies for childless Australian men in their 20s and 30s are rising steeply, according to doctors interviewed by The Australian. One Sydney doctor who specialises in vasectomies says that between one-half and one-third of his patients are childless. He has started requiring counselling for men under 30 to make sure that they fully understand the implications of the procedure.
Many of the men, says Dr Justin Low, are worried about harming the environment by fathering children.
"Then there are the ones who say to me: 'I just don't want to bring children into a world like this,' … It's about sustainability for them, it's about climate change and the future of the planet, and if anything, Covid-19 and the pandemic has only reinforced that feeling, that dread, and we've had more and more guys coming in talking about that.

"I've also had people get very fired up about sustainability issues. They'll say to me, 'But doctor, surely you know, surely you've read the studies! The single best thing you can do for the planet is not to have a child.' I mean, we've all been influenced by our times, so I can understand that thinking – but still. That's what's so shocking, these are people who don't say, 'I just don't want kids', they're people who, at a different time in history, in another era, they might have wanted them."
Kain Harris, from Canberra, told The Australian that he had a vasectomy at 36. He explained:
"It is incredible to me that, even now, this year, in the middle of a global pandemic, people still want to have kids – talk about different priorities," Harris says. "There is this sense of existential dread at the moment, you look at the future that's coming and you just think, what are the next generation going to be left with? There are going to be limitations on how we live, there are going to be struggles, and why put another life through that unnecessarily?"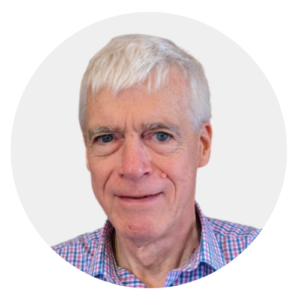 Latest posts by Michael Cook
(see all)