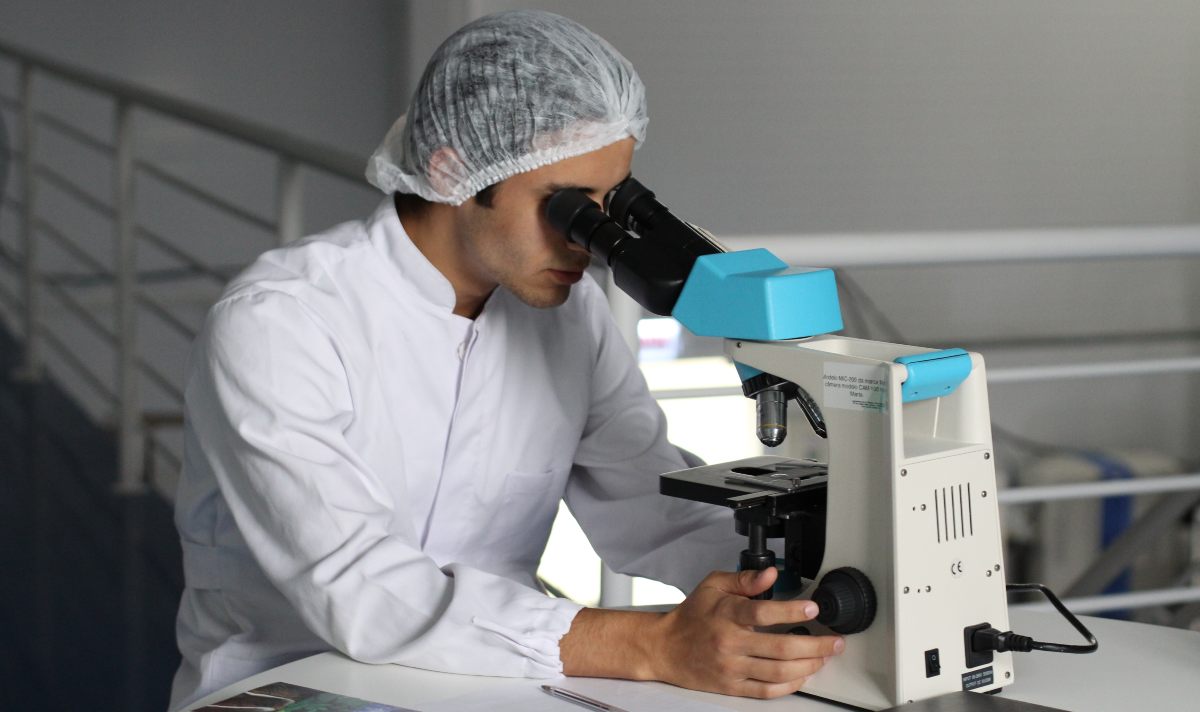 UPitt hires independent investigator to review its foetal research program
For months the University of Pittsburgh has been under pressure from pro-life groups over its foetal tissue research programs. There have been allegations that UPitt scientists have harvested the kidneys of unborn babies while their hearts were still beating.
The University has heatedly denied any wrong-doing. "As we have repeatedly noted, the University of Pittsburgh does not perform medical procedures and is not part of the tissue collection process," David Seldin, Pitt's vice chancellor for news, told Fox News in August. "All of the University's research is closely supervised to ensure compliance with strict and rigorous federal and state laws and regulations."
Earlier this month the University took the unusual step of hiring an outside investigator to prove that its research practices are within the bounds of the law. It has retained a respected Washington DC law firm, Hyman Phelps & McNamara.
"Fetal tissue research is subject to robust internal controls at Pitt and highly regulated at the state and federal level," said a statement from the UPitt. "The University routinely conducts reviews to ensure that its research activities — across all areas of research — comply with internal policies as well as all relevant federal and state laws."
The foetal tissue research has become a lightning rod for political controversy. According to the Pittsburgh Post-Gazette, a Republican state legislator declared that he didn't want to spend taxpayer money on a university that commits "deplorable, grotesque and morally offensive" atrocities in the name of research to aborted babies. His reaction typified the allegations made against the University.
"Faced with a relentless barrage of baseless attacks, the University of Pittsburgh is fighting bad faith lies with openness and honesty," said Dan Frankel, the state governor's representative on the UPitt board. "I have total confidence that the school will show itself to be what it always has been: a champion for science and research."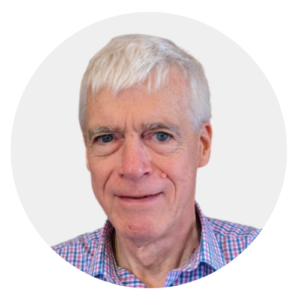 Latest posts by Michael Cook
(see all)