Is posting a joint suicide video on YouTube ethical?
"On the evening of 28 April 2011, long-time
Exit members Don & Iris Flounders finally drank the Nembutal they had obtained
3 years earlier in Tijuana. Terminally
ill and bed-ridden with mesothelioma, Don said his quality of life had shrunk to
the 4 walls of his bedroom. Iris maintained to the end that she did not want to
live on without him."
This is the latest posting to the Exit International website,
a group head by Australia's Dr Philip Nitschke which promotes assisted suicide.
On Monday, after a tantalising announcement a few days earlier, Exit posted the
Flounders' explanation of why they wanted to die on YouTube.
Their desire to die together has been exploited by Exit
as a promotional tool for over three years. In 2008 Channel 7 News ran a feature
of their trip to Mexico with Dr Nitschke
to buy the lethal drug Nembutal from a veterinary supplies shop. Mr Flounders suffered
from black lung disease but Mrs Flounders did not have a terminal illness.
Dr Peter Saunders, a former general surgeon and CEO of the Christian Medical Fellowship in the UK, said that he was horrified by the YouTube
video:
"The danger to elderly people of publicising
joint suicides has been noted before and is well recognised in the medical literature.
A 2003 report which has just come into the public domain, titled 'The Werther Effect and Assisted
Suicide', tells of a large epidemiological study in the region of
Basle, Switzerland, from 1992 to 1996, in which a considerable rise in suicides
assisted by the right-to-die society EXIT was uncovered after wide press coverage
of an assisted double suicide of a prominent couple in that region in March 1995.
It also notes that women over 65 are particularly vulnerable.

"The posting of this YouTube video is in
breach of the WHO guidance on the handling of suicide by the media. It risks promoting
other similar suicides and should be removed immediately."
Michael Cook
assisted suicide
Philip Nitschke
YouTube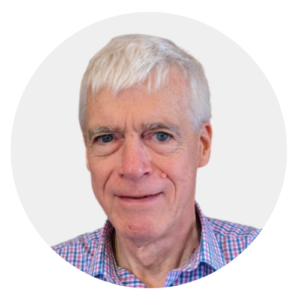 Latest posts by Michael Cook
(see all)