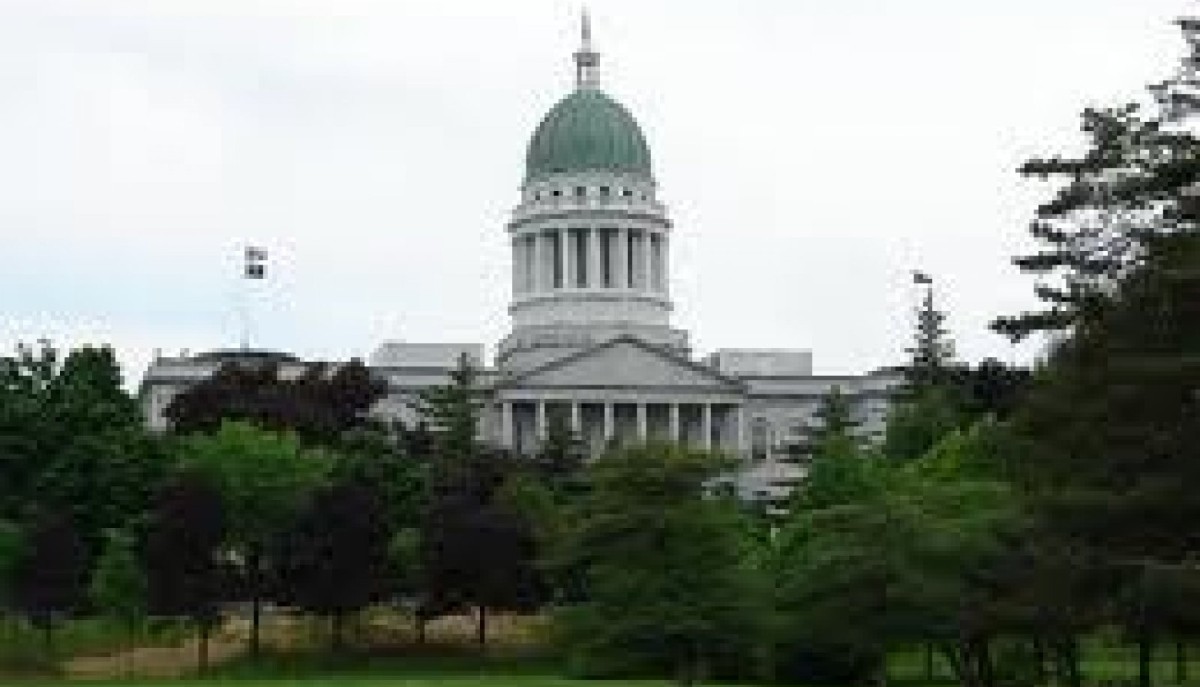 Maine legalises assisted suicide
It is the ninth US jurisdiction to permit 'medical aid in dying'

The US state of Maine has become the ninth jurisdiction to legalise physician-assisted suicide, joining the nation's capital, Washington DC, and the seven states of California, Colorado, Hawaii, Oregon, Vermont, Washington, and New Jersey.
Democratic Governor Janet Mills, who had been sitting on the fence, signed the bill into law. "It is my hope that this law, while respecting the right of personal liberty, will be used sparingly and that we will respect the life of every citizen with the utmost concern for their spiritual and physical well-being," Mills said. "And that as a society that we will be as vigorous in providing full comfort, hospice and palliative care to all persons – regardless of their status, location or financial ability – as we are in respecting their right to make this ultimate decision over the own fate, of their own free will."
Oregon was the first state to legalize PAS, in 1997. Maine's measure is modelled on Oregon's. It allows doctors to prescribe a lethal dose of medication to terminally ill people.
It was a narrow victory for supporters. The proposal had failed once before in a state-wide referendum and at least seven previous times in the Legislature. The current bill passed by a single vote in the House and a 3 votes in the Senate.
The new law, L.D. 1313, allows terminally ill adults with less than six months of life expectancy to request a prescription for a lethal dose of medication. The individual would have to request the medication three times – twice verbally and once in writing – and have the physical capability to take the medication on his or her own.
The physician will be required to affirm that the patient is not suffering from depression or any other psychological impairment and is not being coerced by family members or others. Doctors will not be obliged to write prescriptions for lethal doses of drugs, but the law will legally insulate doctors who do by creating an "affirmative defense" against charges of murder or assisting in suicide.
Michael Cook is editor of BioEdge
Creative commons
https://www.bioedge.org/images/2008images/FB_sh-and-park.jpg
assisted suicide
maine
physician assisted suicide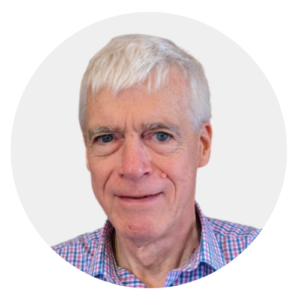 Latest posts by Michael Cook
(see all)