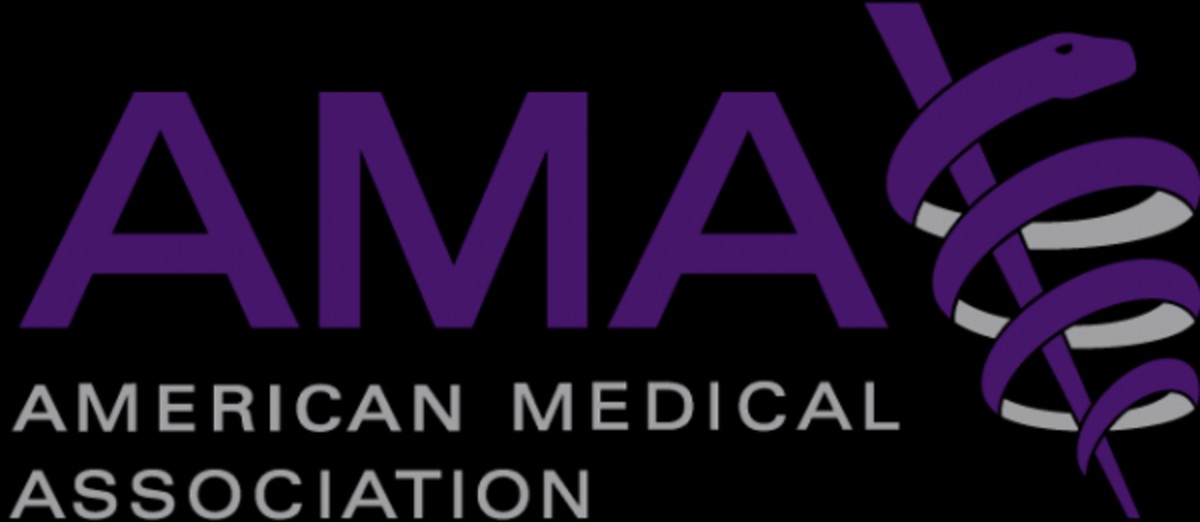 AMA sticks to a policy of opposing assisted suicide
It joins the American College of Physicians and the World Medical Association

The American Medical Association voted this week by 71% to 29% to reaffirm its opposition to physician-assisted suicide.
Testimony yesterday by medical students and residents on the dangers of the practice to both patients and the physician-patient relationship appear to have carried the day in a reference committee. The committee strongly recommended that the voting body accept an ethics council's recommendation to reaffirm the AMA's opposition to assisted suicide.
The AMA's official position is that legalized assisted suicide is contrary to the physician's role as healer, puts vulnerable patients at risk, and would be difficult or impossible to control. It joins the American College of Physicians and the World Medical Association, both of which have reaffirmed their opposition to assisted suicide and euthanasia in the past year.
However, the battle is unlikely to be over. Several American states have passed laws making PAS legal (Maine being the latest – see article below) and in Canada it is legal and supported by the Canadian Medical Association. Last year the American Academy of Family Physicians, another association which has more than 131,000 members, voted to adopt a position of "engaged neutrality".
Michael Cook is editor of BioEdge.
Creative commons
https://www.bioedge.org/images/2008images/FB_american-medical-association1.jpg
american medical association
physician assisted suicide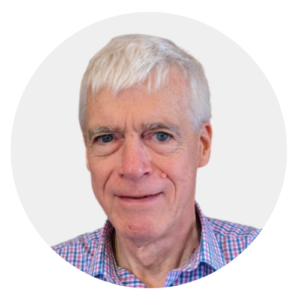 Latest posts by Michael Cook
(see all)