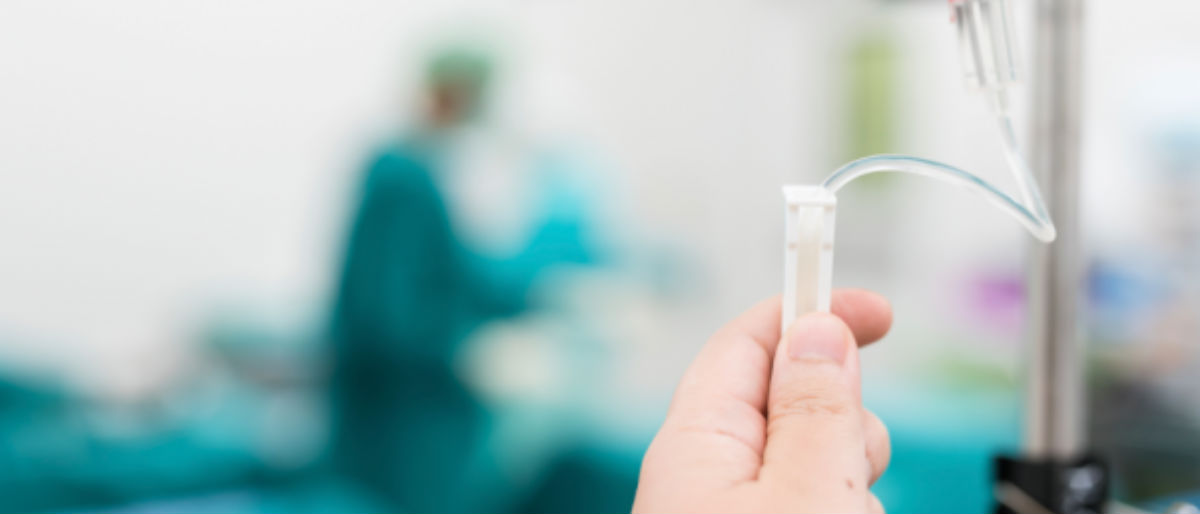 Most Quebec doctors in survey favour euthanasia for demented patients
However, it's against the law at the moment

Most Quebec doctors are in favour of euthanasia for incompetent patients with dementia in a terminal stage, according to a survey conducted by researchers at Université de Sherbrooke and institutions in Belgium and the Netherlands.
Current legislation requires that patients be competent and request euthanasia, but there is a movement to allow it for incompetent patients as well.
The results, which were published in the Canadian Journal of Public Health, were based on responses from 136 French-speaking physicians in Quebec involved in end-of-life decisions.
Physicians favoured continuous deep sedation over euthanasia for relieving suffering if patients were in an advanced stage of cancer. For cases of advanced dementia, 45% of physicians supported euthanasia with a written request and 14% without one. At the terminal stage of dementia, these proportions increased to 71% and 43%.
Somewhat surprisingly, the survey suggests that Quebec physicians are even more willing than their counterparts the Netherlands to be involved in euthanizing patients with terminal dementia. The authors of the article speculate that this may be the case because Dutch physicians know how difficult it is to determine whether demented patients are suffering unbearably and whether they meet other legal requirements.
Creative commons
https://www.bioedge.org/images/2008images/FB_qubec_euthanasia_.jpg
canada
euthanasia
organ donor euthanasia
quebec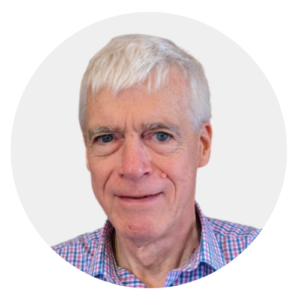 Latest posts by Michael Cook
(see all)