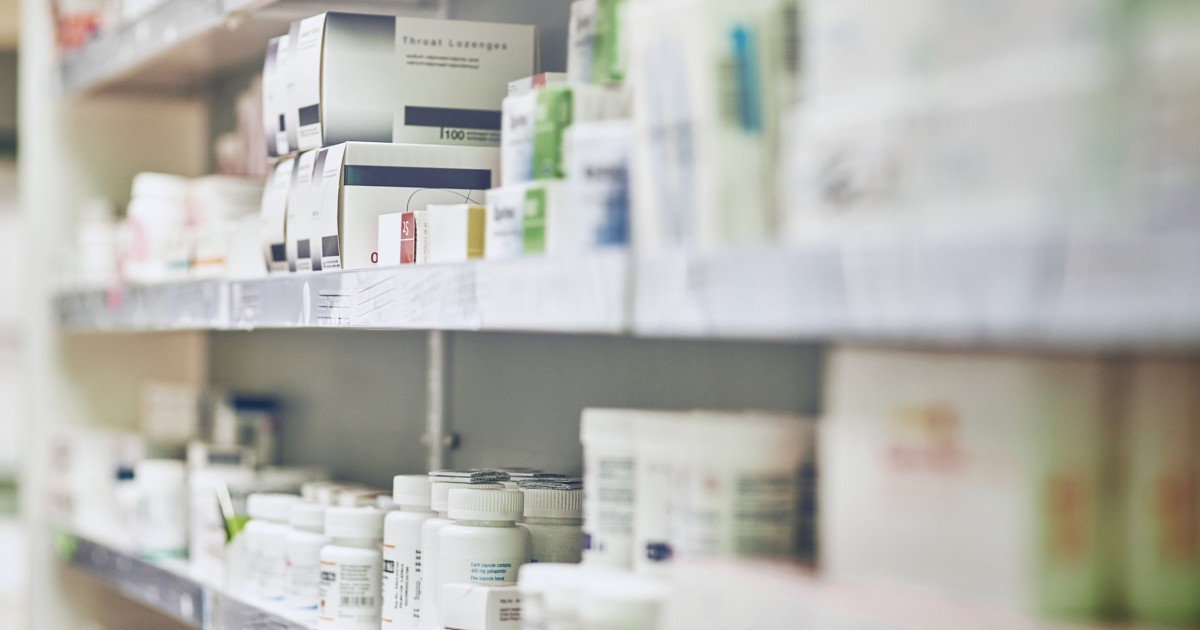 One drug manufacturer's moral universe
Sell for the highest possible price

It's important to establish an ethical framework before launching into debates on specific issues. And although he is being reviled on Twitter, at least Nirmal Mulye, the CEO of Nostrum Laboratories, a small pharmaceutical manufacturer based in Missouri, has a firm and clear ethical framework: to maximise profit.
In an interview with the Financial Times, he defended his decision to raise the price of an antibiotic for urinary tract infections from US$474.75 to $2,392, a 400% hike. "I think it is a moral requirement to make money when you can  . . . to sell the product for the highest price."
The product, nitrofurantoin, appears on the World Health Organization's list of essential medicines. It comes in a tablet form as well as the liquid version which Nostrum makes. A competitor, Casper Pharma, is already selling a version of nitrofurantoin for $2,800.
"The point here is the only other choice is the brand at the higher price. It is still a saving regardless of whether it is a big one or not," said Mr Mulye.
He also defended Martin Shkreli, who became notorious in 2015 for raising price of an AIDS and cancer drug from $13.50 to $750 per tablet. "I agree with Martin Shkreli that when he raised the price of his drug he was within his rights because he had to reward his shareholders," said Mr Mulye.
In a tweeted response, FDA commissioner Scott Gottlieb said: "There's no moral imperative to price gouge and take advantage of patients. FDA will continue to promote competition so speculators and those with no regard to public health consequences can't take advantage of patients who need medicine."
Creative commons
https://www.bioedge.org/images/2008images/FB_drug_shelf.jpeg
business ethics
drug pricing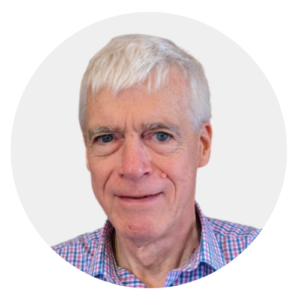 Latest posts by Michael Cook
(see all)