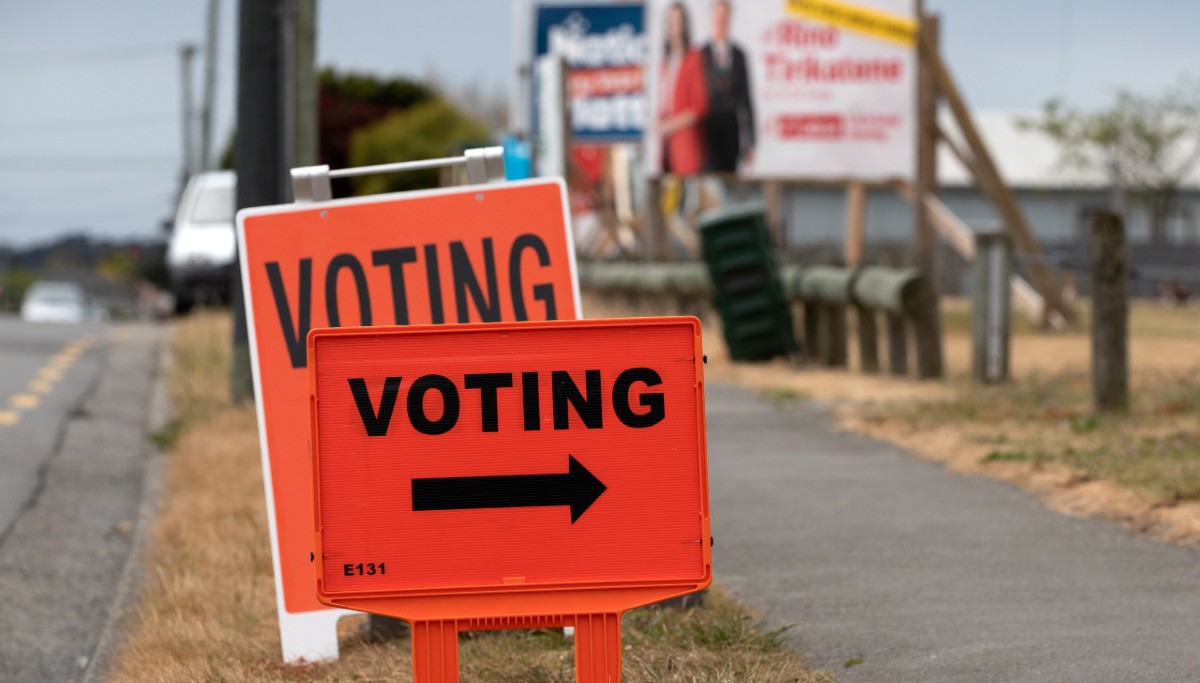 New Zealand will soon have legal voluntary euthanasia
65% of voters backed it in a referendum

New Zealand has become the latest jurisdiction to legalise euthanasia. The issue appeared as a referendum question in the October 17 general election which swept popular Prime Minister Jacinda Ardern back into office with a clear majority.
The results have taken two weeks to count and the final result will not be known until November 6. However preliminary results released by the electoral commission on Friday indicated that 65.2% of eligible voters backed the legalisation of euthanasia, with only 33.8% opposed.
Although some 480,000 special votes remain to be counted, the margin is so great that they cannot affect the final outcome. The act will come into effect exactly one year after the final results are announced – November 6, 2021.
A second referendum question on the legalisation of cannabis did not succeed.
The new law has had a complicated gestation. New Zealand' unicameral parliament passed an End of Life Choice Act in 2019, but then it had to be ratified by a national referendum.
The act outlines criteria for who can apply to end their life. The patient must be 18 or over, New Zealand citizens, suffering from a terminal illness that will end their life within six months, "have a significant and ongoing decline in physical capability", "enduring unbearable suffering that cannot be eased" and in a position to make an "informed decision" about their death.
Those suffering mental illness or decline would not be eligible, nor would those applying solely on the basis of "advanced age" or a disability. Two doctors – one independent – would have to sign off on the decision, with a psychiatrist called in if either doctor has any doubts.
MP David Seymour, who sponsored the bill, said that New Zealand has fallen "decades" behind the most progressive countries in the world. "I think it's time New Zealand moved towards being a more compassionate and tolerant society," he told the Guardian.
Euthanasia-Free NZ, which campaigned against the law, was disappointed and said that most voters misunderstood the Act. A poll before the referendum suggested that only 20% of voters understood that the Act would not make it legal to turn off machines that are keeping people alive. "It seems that most New Zealanders voted for an end-of-life choice that is in fact already legal," said Renée Joubert, of Euthanasia-Free NZ.
Only 35% knew that euthanasia would be available to terminally ill people who had no physical pain. Only 29% were aware that terminally ill people who meet all the eligibility criteria, but also have depression or another mental illness, would be allowed euthanasia. Only 13% realised that the Act does not require independent witnesses.
Unlike US, Canadian and Australian laws, the New Zealand legislation requires no independent witnesses when a person signs their euthanasia request in front of the doctor and no cooling-off period before the lethal dose is prescribed. It doesn't require a competency test at the time of receiving the lethal dose.
New Zealand has become the fifth country to legalise euthanasia, along with the Netherlands, Belgium, Luxembourg, and Canada. Several American states, two Australian states, and Switzerland permit assisted suicide.
Michael Cook is editor of BioEdge
Creative commons
https://www.bioedge.org/images/2008images/Elkwd3VX0AExKz4.jpg
euthanasia
new zealand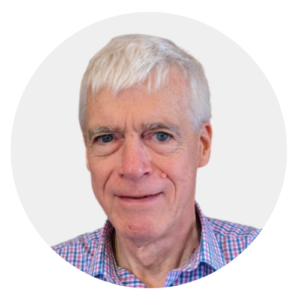 Latest posts by Michael Cook
(see all)