Nitschke's comedy act a damp squib
DAVID BARTHOLOMEW / The Telegraph
Judging from early reviews of Australian euthanasia activist Dr Philip Nitschke's sally into stand-up comedy, he should stick with his day job. Mark Monahan, of the London Telegraph was savage in his review of the Australian euthanasia activist's act at the Edinburgh Fringe Festival.
" … the show is a head-in-hands artistic disaster: not funny, nor even (miraculously, given its essentially tragic subject matter), emotionally affecting. Throughout, Nitschke avoids almost all discussion of the complexities of the right-to-die debate, lazily assuming we're all on-side, and swatting aside the various objections of Church, medical profession and police alike. What's more, there's a witlessly infantile, lip-smacking element to much of this that does him a thumping disservice."
Nitschke's show, "Dicing with Dr Death", was described in the festival program as "teaching the funny side of the right to die debate" in "a rip-roaring ride through his 20 years working with life's one certainty: death". Unhappily, it was more instruction than comedy. He even forgot a few of his jokes. "It wasn't exactly deafening, the laughter," he told the Sydney Morning Herald.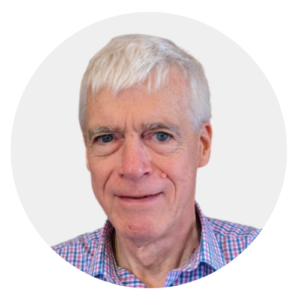 Latest posts by Michael Cook
(see all)