Nepalese men who sold kidneys are destitute after earthquake
Claims that they are too weak to work and rebuild their homes
Kidney vendors in Nepal exhibit their scars
Although an article from the Kathmandu Post is a weak reed on which to hang an argument, supporters of a legal organ market might want to reconsider after reading it. Journalist Nagendra Adhikari reports that the 100 or so Nepalese men in the Kavre district east of the capital who sold kidneys to traffickers to get cash for their families are not faring well after the devastating earthquake in April.
Victims, who had sold their kidneys to organ traffickers to sustain a living, are in no condition to reconstruct their ravaged houses owing to poverty and frail health.

Nabaraj Pariyar of Jyamdi, who had sold his kidneys*, said he is unable to work due to his health condition. "After our house got demolished by the quake we are staying under temporary makeshifts," said Pariyar, adding that they are in a hope that somebody will help them construct a new shelter.

Another victim, Sita Tamang of Panchkhal-6 said her five-member family has been left in lurch after their house completely collapsed to rubble. "We have built a small hut but the monsoon has worsened our situation," said Sita, adding that she hardly has any means to feed her two kids. Her husband Jit Bahadur had also sold his kidneys to human organ traffickers. Krishnapyari Nakarmi, who is working against human trafficking, confirmed that victims who had sold their kidneys have requested them to construct their houses. "Unfortunately, we are not in the condition to help them," he said.
The Daily Mail also reported last month that in the nearby village of Hokse, which is reputedly nicknamed "kidney village" because most of the residents have sold their kidneys to smooth-talking brokers from India. Organ trafficking is illegal in Nepal.
* This should probably read "kidney", as donating both would effectively be a death sentence.
https://www.bioedge.org/images/2008images/TH_nepal_organs.jpg
Creative commons
Nepal
organ donation
organ market
organ trafficking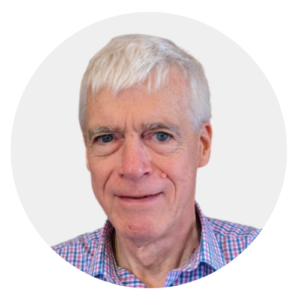 Latest posts by Michael Cook
(see all)