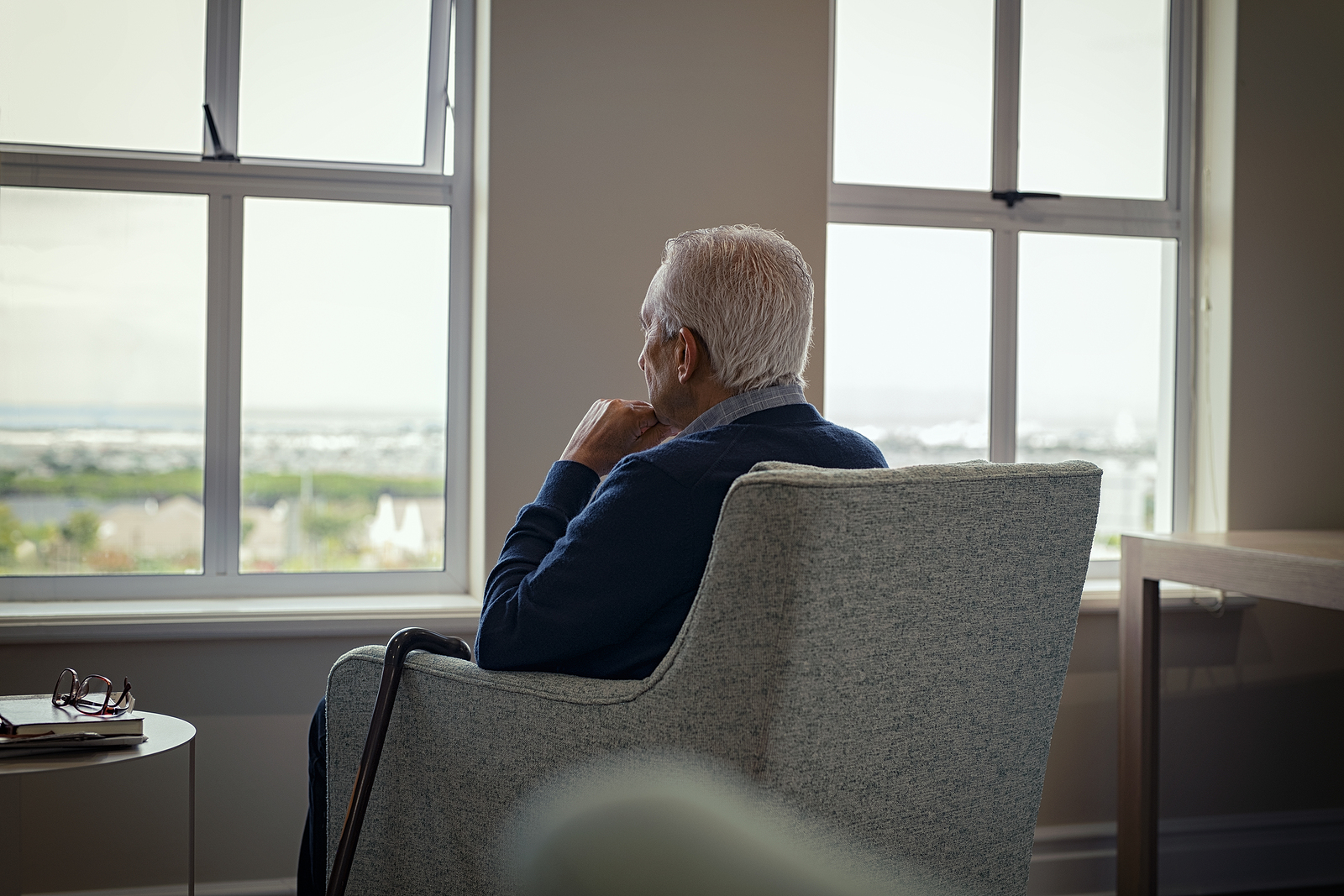 One in six Australian elderly experience abuse
Almost one in six (14.8%) older Australians report that they have experienced abuse in the past 12 months, and only about one-third of them sought help, according to research by the Australian Institute of Family Studies (AIFS).
The National Elder Abuse Prevalence Study found that the most common form of elder abuse was psychological abuse (11.7%), followed by neglect (2.9%), financial abuse (2.1%), physical abuse (1.8%) and sexual abuse (1%). Some older people (3.5%) experienced more than one type of abuse, with the most common combination being psychological abuse and neglect.
"That only a third of victims are seeking help from a third party is a real concern. When abuse remains hidden, this creates the conditions for the abuse to continue," said Rae Kaspiew, of the AIFS.
The study found that perpetrators were mostly family members, with adult children the most likely to commit abuse, making up almost one fifth of perpetrators. Friends (12%), neighbours (7%) and acquaintances (9%) were also cited as commonly responsible.
"The fact that it's often the people closest to them who are committing the abuse is particularly concerning, as this can create a desire by the victim to keep the abuse a secret to avoid shame, embarrassment and negative repercussions for the perpetrator – especially when it comes to family members," said Dr Kaspiew.
The research reports that the most frequent action taken to stop the abuse involves the victim speaking directly to the perpetrator. Another common measure is breaking contact with or avoiding the perpetrator, though Dr Kaspiew warns this may make the impact of the abuse worse, by increasing the older person's isolation.
"Breaking contact with or avoiding the perpetrator may serve to further exacerbate the effects of the abuse on the older person because of their social withdrawal.
"Family dynamics can make abuse difficult to address. For example, when the abuse is perpetrated by an adult child, the older person may be reluctant to expose the abuse to avoid losing contact with other family members such as grandchildren," said Dr Kaspiew.
When victims do seek help or advice from a third party, family (41%), friends (41%), and general practitioners or nurses (29%) are the most common sources of support.
Dr Kaspiew said that while anyone can experience abuse, there are certain characteristics that put older people more at risk.
The report found that lower socio-economic status, being single, separated or divorced, living in rented housing, owning a house with a debt against it and poor physical or psychological health are all features that are associated with a higher risk of abuse.
"Elder abuse is something that can happen to anyone, no matter their circumstances. It's important that we do everything we can to reduce the abuse and its impacts," said Dr Kaspiew.
As Richard Egan, an Australian observer of euthanasia trends, observes, the astonishingly high levels of abuse, should be taken into account in regulating "voluntary assisted dying". He cites a famous British neurosurgeon who is an advocate for assisted dying:
As Dr Henry Marsh, a British neurosurgeon and proponent of legalising assisted suicide and euthanasia, has said "Even if a few grannies get bullied into [suicide], isn't that the price worth paying for all the people who could die with dignity?"
Egan points out that elderly people who have been supplied with a lethal medication for their assisted suicide could be bullied into taking it by their children or partner. There is also a correlation between loneliness and requests for "assisted dying". He concludes that it is a serious consideration in framing legislation:
Given what this latest report on elder abuse confirms about its prevalence and the failure of professionals including GPs and other health professionals to adequately identify and respond to it there are no grounds for assuming that the provisions of any law permitting euthanasia or assistance to suicide are adequate to prevent wrongful deaths by elder abuse by pressure to request or ingest a lethal poison. Simply chanting "choice" as a mantra does not address this real and substantive risk of lethal elder abuse.