Poll "shows" Quebec specialists favour euthanasia
But do they know what it is?
A poll released this week claims that three-quarters of medical specialists in Québec are in favour of euthanasia. More than 2,000 of them were surveyed in the Ipsos Descarie poll, with 75% declaring that they were "certainly" or "probably" in favour of legalizing euthanasia, as long as the practice were strictly regulated.
The Fédération des médecins specialistes du Québec commissioned the poll and interpreted the results as a call for a debate in the province. "Eighty-one per cent of doctors do see the practice of euthanasia given the circumstances in their practice," said its president, Dr Gaétan Barrette. "They hear their patients, they see their patients, asking for it."
However, when examined more closely, the poll results are somewhat ambiguous. About half of the doctors surveyed believed that palliative sedation was actually a form of euthanasia. This is vehemently denied by opponents of euthanasia. Alex Schadenberg, of the Canada-based Euthanasia Prevention Coalition told LifeSite News, "I am absolutely convinced that a large number of physicians in Quebec are unsure of what euthanasia is or is not. The fact is that palliative sedation is not euthanasia. Euthanasia is the direct and intentional cause of death, whereas palliative sedation is the sedation of a person in order to eliminate their suffering."
Quebec Health Minister Yves Bolduc said that he was open to the idea. "Let's debate it as a society and if possible, try to find a consensus," he said. Quebec's College of Physicians is also preparing to examine the issue. ~ Globe and Mail, Oct 14; CBC News, Oct 13
Michael Cook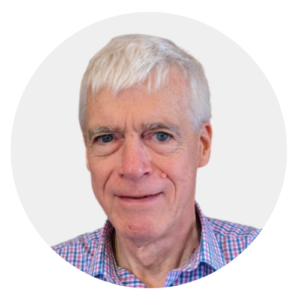 Latest posts by Michael Cook
(see all)